Obtain and Retain Talent: Run a Successful Business and Focus on Employee Financial Wellness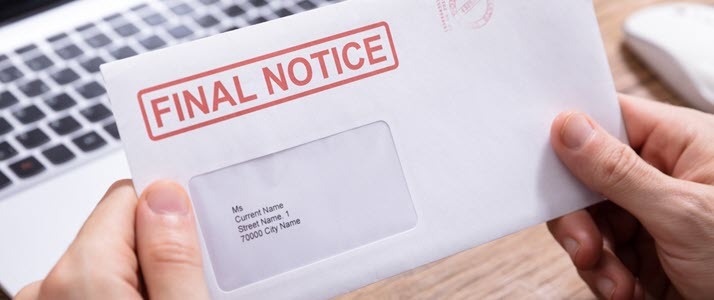 Thanks to Lisa Skelly, VP of Product Strategy at ADP, for this article.
Did you know that 95% of employers say that employee financial wellness positively impacts productivity1? Fiscal stability is critical for your employees to be engaged at work and may often lead to better customer service and client interactions, a stronger team culture, and a lower rate of absenteeism.
Unforeseen expenses such as medical bills or home repairs can make any employee, even financially responsible ones, feel helpless, which often directly affects their performance in the workplace. Nearly 75% of employees want to work for a company that cares about their financial well-being1. Do your employees have access to financial wellness education? If not, your retirement plan provider might be able to help you implement an effective program.
Another option to consider is earned wage access (EWA). EWA is a valuable, financial wellness benefit that allows employees to access a portion of their income they've already earned, as opposed to waiting until the next pay cycle. EWA provides employees with several perks:
By using EWA, employees may avoid overdraft fees or expenses associated with short-term, high-interest loans
With EWA, employees have a backup plan for financial emergencies
EWA does not require approval from a manager or HR, which can help maintain an employee's dignity
Pay flexibility matters to employees. 77% of employees feel less financial stress when their employers offer EWA1.
How does EWA work?
Wage balances accumulate for every hour an employee works. Requests for EWA do not go through payroll; therefore, a request will not disrupt withholding, pay statements or any other processes so there is no added burden on your payroll department. You can help set the policies on how often and how much income can be accessed, which allows you to control what works best for your organization and employees.
How EWA benefits your business
Almost twice as many applicants will apply for jobs at businesses offering EWA than those that do not
Over 80% of employees would prefer to take a job with an employer that provides EWA over one that does not
50% of Gen Z workers will only accept a job offer that allows them to choose their preferred method of payment
As economies rally and labor markets shift, U.S. organizations continue to face tremendous talent shortages. Understanding what matters most to potential hires is imperative in sustaining and growing your organization. Filling open roles and retaining good workers is extremely challenging and financial wellness programs and benefits, such as EWA, can help your organization succeed. 81% of companies say offering financial wellness tools attracts top talent1 and coincidently 81% of employees say they would take a job with an employer that provides access to earned wages over an employer that does not.
The outstanding merit of EWA, and the significance of your employees' financial well-being is something you should not ignore.
Give employees faster access to their already earned wages without disrupting your regular payroll cycle. Learn more at adp.com/ewa
1 Earned Wage Access: Employers and Employees, ADP, December 2021-January 2022