Casey's General Stores: Culture at Work
Casey's, a convenience store/gas station chain with 2,000 stores in the Midwest, actively promoted an enhancement with ADP Recruiting Management to mitigate issues with new hires being ineligible for the Work Opportunity Tax Credit (WOTC) due to hire date discrepancies.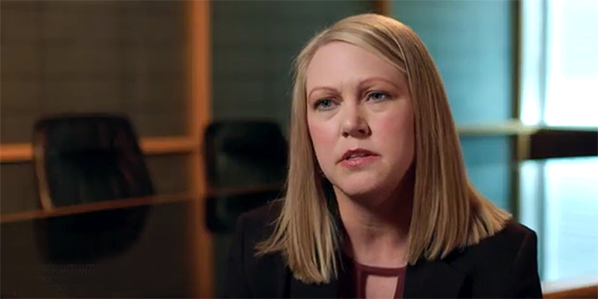 [With ADP], we now have a system that the managers can see what's happening every single day. They can see where they're at in their overtime. They can see turnover metrics. They can see data about their employees.
Cindi Summers, Sr. Vice President Human Resources
Casey's General Stores
Challenges Casey's General Stores faced:
How to make payroll more efficient and transparent
Lack of data and insights available to managers
How ADP helped:
Casey's experienced zero new hires dropping from WOTC eligibility, with an anticipated result of six figure improvement in tax credit dollars captured.
With the rollout of ADP DataCloud and Executive and Manager Insights, Casey's was able to serve necessary HR data straight to the smartphones of the managers that needed to make real-time decisions, resulting in greater control over employment spend by greatly reducing overtime costs and saving the managers 30 minutes per week at the same time.