[Video] Embracing a Culture of Innovation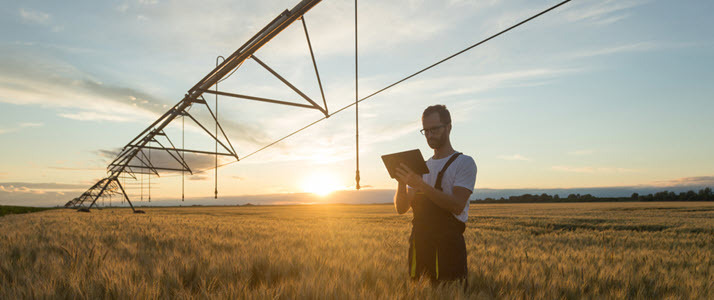 As access to data widens, leaders are in search of the formula for innovation at work.
In this Workforce News Minute, Roberto Masiero, Senior Vice President of ADP Innovation Labs, shares his insights on the key ingredient to creating the next great idea.
Above, Masiero says data and machine learning will be the main sources of future development.
Learn more
Webcast: HR Trends and Opportunities in 2023: How will the HR function continue to evolve? What comes next? ADP subject matter experts offer critical insights on HR trends during this one-hour webcast. Register today.
Article: 4 Major HR Trends to Follow in 2023
TRANSCRIPT

"I wish there was a formula for innovation, but there isn't. And I think the only formula that applies is to be open minded, be ready for change. And if you are not doing something in the realm of machine learning, in the realm of using data to inform your decisions—that is where the innovation is these days.
The amount of new developments we see on a weekly basis in the field of data and machine learning is incredible. And I think it doesn't matter what business you are.
Data and machine learning is where the future is. That's where the innovation or most of the innovation will come from. That is my belief."