[Video] How Will HR Shape the World of Work in 2023?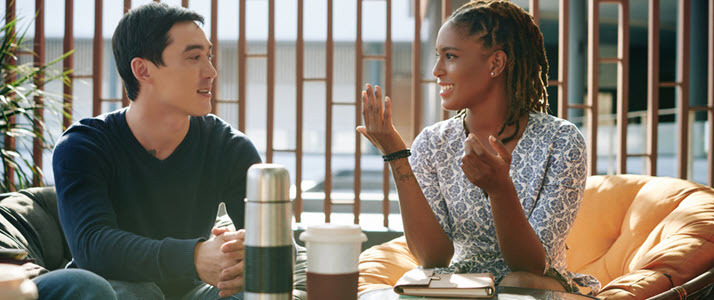 The transformation of the workplace is in full effect and building a future-ready business may be a matter of time and timeliness.
In this Workforce News Minute, Emma Phillips, Division Vice President of Human Resources at ADP, explains how data will increasingly empower HR leaders to make strategic real-time decisions at the pace of change.
Above, Phillips offers examples of how tools and tech can help HR be proactive in 2023 and beyond.
Learn more

Article: 4 Major HR Trends to Follow in 2023
Webcast: HR Trends and Opportunities in 2023: How will the HR function continue to evolve? What comes next? ADP subject matter experts offer critical insights on HR trends during this one-hour webcast. Register today.
VIDEO TRANSCRIPT
"In life and at work, time is of the essence and the future of work is going to reflect that with greater magnitude. We are going to see HR leaning heavily into tools that enable them not only to understand what's happening at work, but why and when it's happening. And HR is going to need to respond at that speed of change.
HR leaders will use technology that will help them actively listen, but more importantly, act decisively, because at the end of the day, timing matters. And from the moment a worker disengages to the time a leader actually schedules that proactive conversation … timing matters.
For example, organizations can nudge leaders regarding talent that may be turning over, right? Or send a talk track to assist leaders with having a difficult conversation simply because they know through their data analytics that an employee is at risk.
Having those timely discussions in an urgent matter is going to be the winning formula."