5 Advantages of Benefits Administration Outsourcing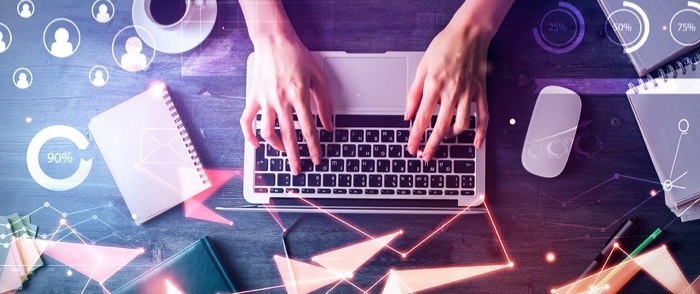 Is your HR department constantly overwhelmed? It may be time to outsource some work. Here are the 5 top benefits of human resources outsourcing.
Human resources involves so many different specialties that it's nearly impossible for a small department to handle everything. If you and your HR department are having trouble keeping up, handing some of these responsibilities off to a third party could be the solution.
Here are the top five advantages of human resources outsourcing.
1. Lower Costs
Outsourcing certain aspects of HR can significantly lower your expenses. One ADP study found that outsourcing various HR tasks instead of handling them in-house resulted in 40 percent cost savings for employers.
2. More Options for Employee Benefits
If you sign up for benefits on your own, your options may be limited due to the size of your organization, as benefit providers might require a minimum number of employees for different plans. In addition, the cost per employee can be too high for some small businesses — there aren't enough people to spread the administrative expenses across.
Outsourcing may enable you to offer more sophisticated benefits to your employees than you could on your own. The administrative work involved in setting up a 401(k), for example, might not make financial sense if you only have seven employees. But outsourcing allows your employees to join your PEO's multiple employer retirement plans.
3. Professional Expertise
HR outsourcing organizations have experts dedicated to specialized topics, like compliance issues. Whether you have questions on federal regulations, evaluating talent or planning benefits, you can reach out to an expert whose only job is to advise on these topics. This means you can get much more precise information than if you had one HR generalist trying to learn every subject on their own.
And with tax reform completely changing the financial landscape, it's more important than ever to get specialized advice as you consider reinvestment strategies for your tax savings.
4. More Time
The main advantage of your in-house HR personnel is that they understand your company's unique culture and needs. But this experience goes to waste when your staff spends all their time on routine tasks like filling out paperwork for benefits or researching compliance rules. Running everything in-house may not the best use of your time. Personnel management takes up roughly 25 to 35 percent of a business owner's workweek, according to Score.
Outsourcing these routine tasks can frees your HR team up to focus on work that is closest to your employees, like training and motivating your staff, while you can focus on growing your business.
5. Liability Protection
Finally, human resources outsourcing can give you extra liability protection. A third party's compliance experts can help you protect your organization from unnecessary risks.
And signing up with a PEO gives you one more layer of protection, since the PEO becomes a co-employer of your staff. They assume certain employer responsibilities for the service they manage, including payroll processing, which can give you an extra barrier against lawsuits and fines.
Want to learn more about how to set up human resources outsourcing? This article explains the process in more detail.