3 Talent Trends for 2018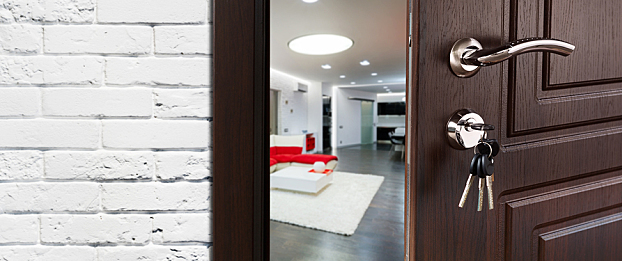 Talent acquisition trends for 2018 include tips on recruiting, engaging and retaining employees.
With employment at an all-time high, talent acquisition trends are becoming more competitive as top candidates are clearly in the driver's seat. Already, companies are feeling the shortage of qualified workers. The New York Times reports that industries such as construction, tech, care-giving, and even farming are having trouble finding people to help get the work done. Not being prepared for labor shortage in your industry could slow down growth and have a negative impact on your organization's workflow and success.
Smart HR leaders will be proactive, doing everything they can to build and protect their teams. Here are three talent acquisition trends to help you stay on top in 2018.
1. Data and Recruitment
Recruiting takes time. The average time to fill a vacancy is 41 days reports SHRM. Predictive analytics and new talent acquisition software can speed things up to help identify and find the right people with the right skills for your organization. New programs can look at your existing jobs and workforce and determine what skills are needed and work successfully in different positions. Other programs look at resumes and help organizations see which people have the experience and skills you need. And other types of software can help you form and develop effective teams, help managers become better, and promote more effective communications througout the entire employee life cycle.
2. Focus on Engagement
Just one-third of employees are engaged at work, according to Gallup, and 91 percent of employees left jobs to find an organization that gave them a compelling reason to stay. Boost your engagement by focusing on the employee experience and encouraging employee feedback. Initiate pulse surveys and open feedback systems, suggests Deloitte. Pay attention to your employer reputation on sites such as Glassdoor, and implement programs that focus on leadership development, rewards and performance management.
3. Strategic Retention
A lack of advancement opportunities is the second most popular reason why employees leave their jobs, right behind minimal wage growth, according to EY. Make sure you offer avenues for learning and development. HR may need to consider bringing in courses to teach employees. Learning management systems, certification programs and workplace training opportunities are wise to have, reports Forbes.
To help your organization succeed, you should be continually reviewing and updating your hiring practices by keeping your department apprised of the most up-to-date talent acquisition trends.
Other articles in this series:
Want to learn more?
Download the ADP report: Take Your Talent Strategy Further: Connecting People and Work
Also: Tackle your biggest talent acquisition challenges — recruiting and hiring