3 Ways Generation Z Will Change Your Workplace in 2018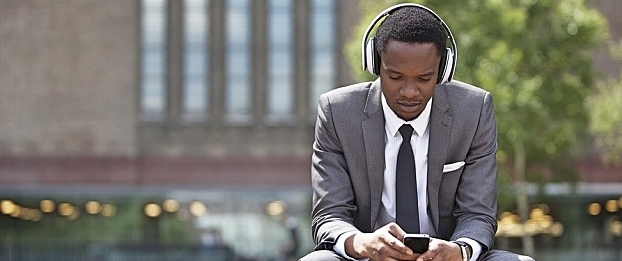 Generation Z characteristics in the workplace are causing HR leaders across industries to pursue changes to their organization for everything from recruiting to benefits.
Here are three changes HR leaders should prioritize to ensure your organization is ready for next generation of workers.
1. Tech Comes First
Technology is likely at the center of everything a Gen Zer does. This group grew up with wireless internet, smartphones, tablets and social media. Employers who understand this characteristic will use tech platforms for team communication and project management, mobile apps to track time, schedules and employee expenses and remote logins to allow connectivity at all times.
2. Flexibility Is Key
Forbes characterizes Generation Z as loving independence and being very entrepreneurial. They don't want to feel constrained by traditional work methods. Instead of standard nine-to-five hours and strict workflow expectations, for example, offer flex time and autonomy in thought and process.
3. Security
Generation Z characteristics in the workplace are informed by them growing up during the Great Recession and them seeing their parents struggle through tough times. This brings a need for stability. Instead of trying to lure them with cool perks, offer a clear career path, essential benefits and a competitive salary.
The traditional workplace may be changing, but the results can bring positive growth. Provide Generation Z with the atmosphere they desire and room to grow, and they will be likely to reward you with hard work, loyalty and innovative ideas.
Other articles in this series:
HR Trends in 2017: A Year in Review
Keep These Government Regulations on Your Radar in 2018
3 Talent Acquisition Trends for 2018
Stay up-to-date on the latest workforce trends and insights for HR leaders: subscribe to our monthly e-newsletter.