[Video] Workers Are Redefining Their Career Paths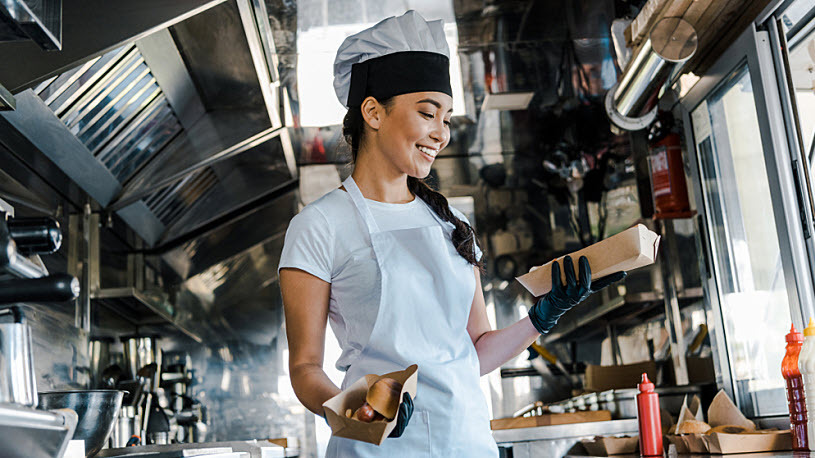 Are workers moving away from the concept of a career ladder? Get research-based insights here from business anthropologist Martha Bird.
In this Workforce News Minute, Martha Bird, ADP's chief business anthropologist, shares findings from her new research about how workers are redefining their career journeys.
Workforce News Minute video
Above, Bird describes the new way today's workers view career movement and potential.
For more research from the Worker Identity Research Collaboration (WIRC), go to ADP.com/WhyWeWork.
Learn more
[On-demand webcast] HR Trends and Opportunities in 2023: How will the HR function continue to evolve? What comes next? ADP subject-matter experts offer critical insights during this one-hour webcast. Launch anytime.
[Article] 4 Major HR Trends to Follow in 2023
Video transcript
One of the patterns that we identified in the research, and it was really resonant across all of the people that we spoke to, is this idea of moving away from the notion of career as like the metaphor of the ladder – where you start at one rung, and you progressively work your way up to the top in pretty much a linear path.
People are now thinking about their career more as a web. Where they're at the center, they have control over their choices. And they may have more than one job, you know, they have a side hustle or a number of different things. But the main part of that is that they can move sideways, they can move up, they can move down. There's a lot more self-engineered ways of placing themselves in work.
And we're finding that really prominent with younger people. And some of this really, I think, is directly tied to social media and technology and the ability to sort of craft your own brand and also make a living doing it.