Drug Use in the Workplace: What Employers Should Know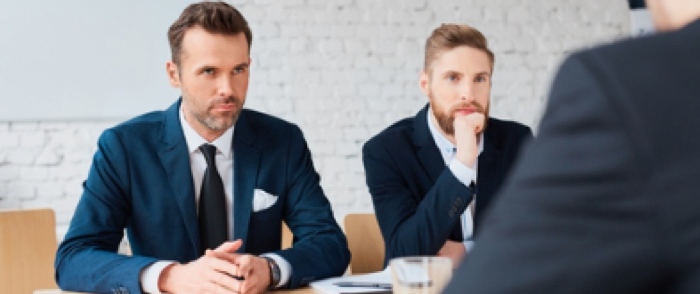 Curbing or eliminating drugs at work can provide a safer and more productive place of business — but there are legal considerations.
In a recent analysis of approximately 11 million employer drug test results, Quest Diagnostics reported an increase in drug use in the workplace for the fifth consecutive year. The analysis, which showed upticks in amphetamines, heroin and marijuana, found that almost one in 11 job applicants failed an oral fluid drug test.
Bloomberg, too, reports that drug abuse in the workplace is "a growing challenge for American business." According to Bloomberg, employees who test positive for opioids may slow down productivity, increase health care costs and endanger themselves and other employees.
As an employer, what can you legally do to limit drug use in the workplace? Here are factors to consider for curbing or eliminating drugs at work in order to provide a safer and more productive place of business.
Prohibiting Drug Use
Employers may prohibit drug use in the workplace and can generally test for illegal drugs, too. That said, according to The Balance, employers must meet the requirements of applicable state laws for such drug tests, like cause for suspicion.
Employers may not discriminate against employees who have previously struggled with drug addiction, are no longer using drugs or are in a rehabilitation program. In fact, reasonable accommodation must be provided to individuals undergoing rehabilitation efforts or who have been in rehabilitation, for example allowing time off for medical care.
Further, individuals with alcohol use disorders may be considered employees with disabilities pursuant to the ADA, and employers must act accordingly. On the other hand, such protections do not apply to drug addicts if they are A) not in recovery and B) are addicted to an illicit substance.
Terminating Employees Using Illegal Drugs
Employers may terminate an employee's tenure if their use of drugs in the workplace affects their ability to do their job. This can mean, as Bloomberg points out, that employers find themselves having to terminate employees who have previously had no problems with job performance. Consult an employment attorney before taking action, as this is a complex area.
In some cases, you may not want to terminate the employee, at least not immediately. Work with your insurance company to find resources available to the employee. If it is compliant with the law in your area, you may consider giving the employee an ultimatum: get treatment or have your employment terminated.
Employers can take all or a combination of the steps above to protect themselves and their businesses. But these steps and guidelines need to be included in the organization's policies and procedures. A written policy can be a first step toward ensuring a healthy workplace.