Use HCM Data for Strategic Insights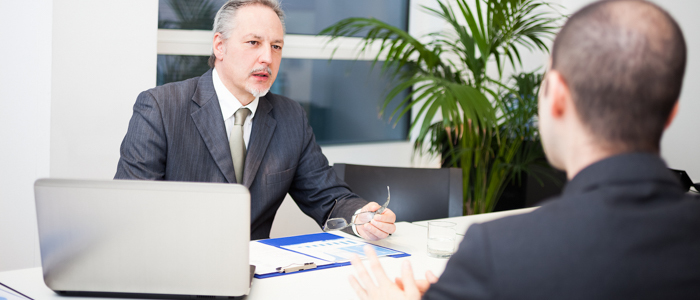 This article was updated on Oct. 15, 2018.

Using HCM data for strategic insights can help financial leaders increase efficiencies and drive growth. If financial leaders work more closely with HR leaders, they can create a collaborative environment where big data is valued for its strategic insights. In fact, HCM data and analytics is a significant driver in the collaboration between finance and HR departments.
The gathered information can be used to cut staffing costs, evaluate top-line investments and boost worker productivity. Yet many organizations still have HR and finance systems trapped in silos. But if they work to integrate their systems, they can more effectively connect the dots between HR data and finance outcomes. HR information needs to be accessible and in a format that can be used to measure strategic workforce planning.
Metrics to Produce Insights
Aberdeen Group says there are five HCM metrics that offer meaningful insights for an organization.
These five metrics are as follows:
Average headcount
Average staffing breakdown
Employee engagement index
Average workforce tenure
Termination rate
These measurements are important because, while the workforce is the asset with the greatest potential to add value to an organization, it's also the most difficult to define with precision. These metrics can help leaders understand employee turnover patterns, and they can also be analyzed to assess organizational investments and drive improvement. Organizations should look to HR reports, dashboards and scorecards to create an organizational strategy that's aligned with overall business strategy.
Benchmarks to Make Decisions

This type of intelligence is vital to help organizations better utilize their talent for growth, drive innovation and increase productivity. Financial and HR leaders can rely on more educated choices when they leverage internal data to compare against benchmarks. Instead of assuming or estimating, leaders can actually quantify the performance of HR strategies to demonstrate efficacy. This is especially important as financial leaders look to HR to help drive strategy and understand employee factors that heavily influence planning.
HCM Data to Drive Growth
Many organizations are already harvesting and using HCM data to drive growth strategies. According to Deloitte, 77 percent of executives believe people analytics is a priority and 44 percent of organizations use workforce data to predict business performance.
In addition to their own data, businesses can also leverage HCM data from outside their walls. There are systems available that allow users access to benchmarks across their industry that they'd normally never see. HR and financial leaders can use these benchmarks and exchange analytical data from other types of businesses to further hone their HCM strategies and more accurately forecast their outcomes.