Top Tips for Staying Up-to-Date With Compliance Requirements for Small Business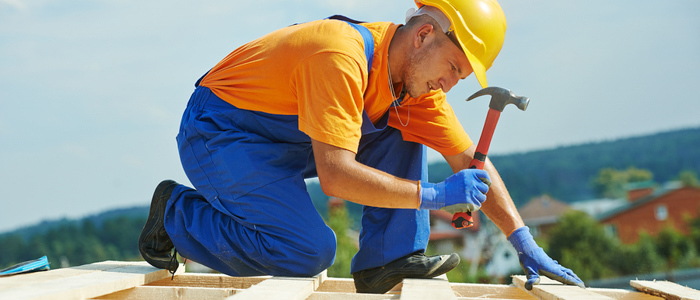 Compliance requirements for small businesses are continually evolving - are you covering these basics?
Since 1963, the first week of May has been dedicated to showcasing the contributions made by small businesses across the United States. As noted by the Small Business Administration, more than half of Americans own or are employed by a small business. As a small business owner, you play a critical role in creating new jobs, driving innovation and improving the outlook of American companies on the global market. And, as you know, accomplishing these aims demands significant time and effort, especially when it comes to meeting compliance requirements for small business.
In honor of National Small Business Week and the challenges business owners often face, today we shine a spotlight on compliance. Here are a few articles to help your small business stay up-to-date with ever-changing regulations.
Tax Code and HR Requirements
They may seem confusing, even contradictory at times, and they're constantly evolving. Nevertheless, you need to adhere to tax codes and HR requirements to sustain your business.
Your best bet? Start at the top: Understand federal business requirements as they relate to tax and the structure of your business and also consider any applicable state or local rules. LLCs require separate tax forms for businesses and owners, while sole proprietors report personal and business income on the same form. From there, dig into state requirements, total tax owing and your obligations to your staff.
Take a Number
Do you need an employer identification number (EIN) for your small business? The short answer is yes, absolutely. For any small business owner who has employees, files employment tax returns, starts a pension or retirement plan or has filed for bankruptcy, an EIN is mandatory and can be immediately obtained online. While you don't need one for certain sole proprietorships, EINs are an IRS-approved alternative to giving out your social security number to customers or clients.
Preventative Policy
Sexual harassment remains a concern in the workplace, and it's critical, and in some states mandatory, for you to develop a harassment policy that includes formal training and signed acknowledgment forms that the employee received the policy and attended training. Taking these two measures in tandem can help educate employees about appropriate workplace conduct and can be helpful to your business in the event of legal action.
Compliance requirements for small business are continually evolving; this year, make sure you've got the knowledge to design and implement effective compliance policies. ADP can help.
For information on choosing the right administrative services offering for your company, get this guide: How Partnering With an HR Tech & Service Provider Can Support Your Business