The Implications of Having No HR for Employees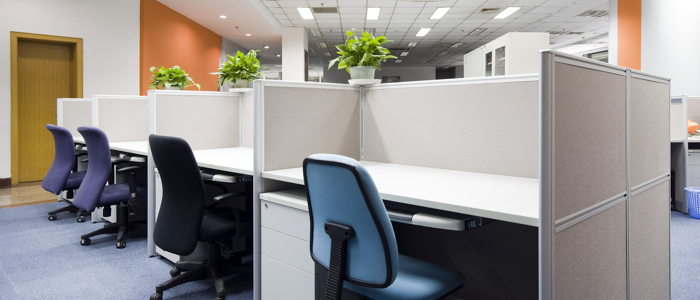 This article was updated on Oct. 5, 2018.
When it comes to developing roles in your organization, it is important to consider the business implications of having no HR department. Most organizations have either a single employee dedicated to HR or a small team that keeps the personal aspects of the business moving smoothly. Others turn to an outsourced HR model and have a knowledgeable professional who speaks to employees if questions arise. Businesses may also designate an employee who handles HR responsibilities in addition to their primary role.
From a business standpoint, having no form of HR puts organizations at risk of violating a number of employment laws. However, what about employees? How might they be affected by having no HR professionals to turn to?
How Human Resources Is Perceived
An organization's size often determines the impact of not having an HR representative or a limited HR team. The smaller the organization, the more likely HR is only associated with transactional duties such as managing benefits and payroll. The bigger the organization, the more HR engages in strategic decision-making and employee welfare.
What's at Stake for Employees
The potential implications of having no HR are related to the valuable activities HR professionals perform. These issues could damage both the organization and the well-being and productivity of its employees. There are many scenarios in which HR can be vital to a positive outcome.
Employees can reach out to HR with complaints about workplace harassment, bullying and violence. HR staff can advise management on the best course of action and conduct investigations. HR can also answer employee questions about benefits enrollment and support, especially when it comes to benefits such as health insurance. For example, they should know about updates to health care reform laws.
HR is also widely responsible for developing and promoting a company's culture and keeping employees engaged with it. If they aren't around to drive employee engagement efforts and recruit employees who fit the culture, who will? HR may also host company events that improve employee engagement and satisfaction.
It's clear having no HR could leave employees feeling unsupported. An organization's HR practices can foster a collective level of commitment in its workforce, including candidate selection and hiring and training and development efforts.
Nowhere else can HR have a bigger impact on employee attitudes and performance than as a crucial part of the executive team. Here, their knowledge and experience is valued by all.
Want to learn more?
Discover the all new RUN Powered by ADP®
Small business has changed. So we've reimagined how your payroll and HR platform should perform. Experience faster, smarter, easier payroll and HR — purpose built for small businesses today. (www.ADP.com/PayrollBetter)