The Cost Implications of New Locations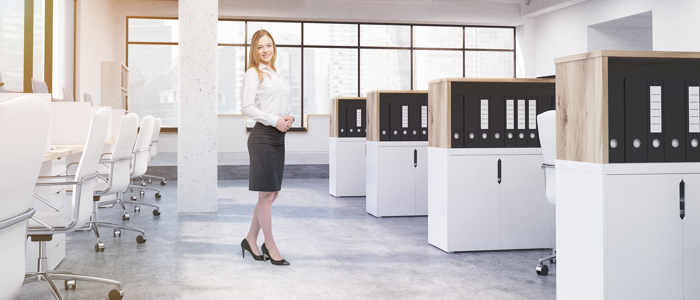 This article was updated on July 6, 2018.
It's obvious to consider rent, taxes and other overhead in a global expansion, but the human capital cost implications of new locations are just as important.
There are several human capital considerations as you evaluate potential new offices, locations or other facilities. You'll want to fully understand the HR implications of conducting operations in different markets and factor this into your analysis and planning.
Cultural Considerations
You can't simply transplant operations from one location to another. Different cultures approach work differently and trying to rigidly apply rules from one location to a different part of the world could end up doing more harm than good. As the Society for Human Resource Management (SHRM) points out, being on time in North America typically includes a five-minute grace period. But in Germany, it means being five minutes early, and in Mexico a worker can be 30 minutes late and still be considered on time. Likewise, dress codes, interpersonal communication and management-employee relations differ greatly from country to country. Managers and employees who transfer to new locations need to understand these differences.
Since there can be significant differences in management-employee relations between countries, organizational structure should be reconsidered for overseas operations. Beam Suntory, Dyson and Kellogg Company all discovered that local organizational structures, rather than national or international structures, produced superior results for their respective Asia Pacific operations, according to research from Spencer Stuart.
Compensation Differences
Pay scales differ by country and region, just as they do in the U.S. But different pay scales aren't the only benchmarks you should examine in order to secure the necessary workforce in specific locations. You should also consider the availability of workers with different skill sets.
Even above-scale pay and catering to compensation priorities means little if the local labor doesn't have the skills you need. Working with a knowledgeable HCM partner with global experience will help you best match your international plans with the skill sets that are available in various locations.
The Right Operations
As you expand, you'll likely transfer some current employees and managers to new locations. Not everyone will be a good fit. Conduct a talent assessment that includes not only skills but also takes into consideration the interpersonal capabilities necessary to work in the new location. The talent assessment will help determine who will be a fit internally and what employees you'll need to find outside the organization before you start making investments in human capital.
The cost implications of new locations include understanding cultural considerations, compensation and skill differences and the importance of selecting the right people. Getting the workforce component of the equation right will help ensure every investment you make constitutes a step in the right direction.