GDPR Quick Resource Guide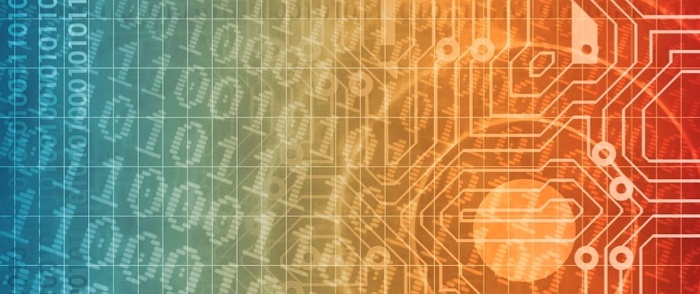 While the General Data Protection Regulation (GDPR) protects EU residents' data, the potential impact of GDPR is much broader.
You've probably been hearing about the new EU data privacy rules, and wondered whether they affect you. While the General Data Protection Regulation (GDPR) protects EU residents' personal data, the potential impact of GDPR is much broader even if you aren't located within the EU. As long as your business provides goods and services to the EU market, or if you have employees in the EU, GDPR will apply to you.
The penalties can be significant. So, organizations that even might interact with EU residents should at least understand what the GDPR compliance requires and whether it applies to them.
Overview
Personal data under GDPR is information relating to an identifiable person, whether the person can be directly or only indirectly identified by the particular piece of information. Examples include: a person's name, address, phone number, email address, IP address, and cultural, economic and biometric information.
Here are some resources to help you get started:
The GDPR Requirements You Need to Know
This provides an overview of the key components of GDPR and what they mean for corporate compliance.
Webinar: What Employers Need to Know About The General Data Protection Regulation (GDPR)
Get insights on GDPR compliance and its potential impact on your role and global organization, such as:
Your new obligations as an employer doing business within the EU
What actions you can start to take now to minimize the turbulence ahead
Why many multinational organizations are considering outsourcing their HR data processing to a cloud-based HCM provider as a way to mitigate the risk and compliance burden that GDPR brings
Video: What employers need to know about the new GDPR
A three-minute video that gives an overview of the regulation and issues
General Data Protection Regulation: Why You Should Be Concerned
The new EU legislation is clear. Data privacy is of paramount concern and businesses that want to operate in any member states must be prepared to comply.
Here are steps to jump-start GDPR compliance.
GDPR and Data Management
Using a Cloud-Based Global Workforce Mangement System to Support Growth and GDPR Compliance
Using a single, integrated system for global workforce management (WFM) can benefit your enterprise in many ways, because all the data are in one place, making it easier to see and understand what is happening in your organization. Having an integrated system can improve cost control, employee engagement, reporting, compliance and decision-making.
Now, with the more stringent compliance requirements associated with GDPR going into effect, it may be more important than ever to make the move to a single, cloud-based WFM solution.
The EU GDPR: What to Know About the EU's General Data Protection Regulation
The EU GDPR has also created two new individual privacy rights: "right of erasure" and "right of portability." The right of erasure gives individuals the ability to have their personal data erased upon request, notes the Information Commissioner's Office (ICO). The right of portability gives individuals the ability to access their own data with greater ease, reports ICO. Upon request, individuals will be able to transfer their personal data from one provider to another.