Your Secret Weapon to Understanding Paid Sick Leave Policies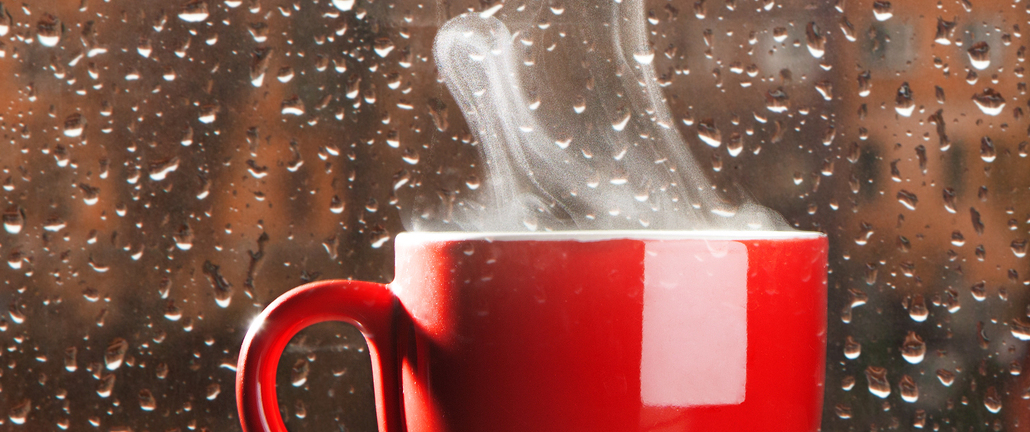 Paid sick leave laws pose a compliance challenge to employers. While the legislative framework for sick leave laws tends to be similar (they generally define eligible employees, an accrual formula, reasons for leave, carry-over requirements, employee and employer notice and documentation requirements), each law differs with respect to the application of these requirements which, in turn, poses unique challenges for multi-state (and multi-city) employers. For example, employers would need to identify specific business needs and evaluate the laws that apply to their employees to determine if they can maintain one paid time off (PTO) policy to govern all employees across various jurisdictions or if they will need to maintain a sick leave policy separate from their PTO policy. There are pros and cons for each option that need to be carefully considered before making a decision
With 50 states and 39,000 municipalities, the number of sick leave mandates will continue to grow rapidly. The following jurisdictions and states have already enacted laws requiring employers to provide sick leave to employees:
More than 25 local jurisdictions in California, Maryland, New Jersey, New York, Oregon, Pennsylvania, and Washington
In response, some states, such as, Alabama, Idaho, Michigan, North Carolina, and Wisconsin, have passed laws banning local paid sick leave laws. In those states, the state laws will preempt any laws made at the local level. And at the Federal level, President Barack Obama issued Executive Order 13706 (Order) requiring federal contractors to grant at least seven days of paid sick leave to their employees effective January 1, 2017.
So what does it mean to you? Read the latest Eye on Washington, your secret weapon for vital information that can help you understand the impact to your business, such as:
What policy are you going to implement to comply with any new law? What should you be thinking about when considering paid sick time vs. PTO?
Are you aware of any specific record keeping or paystub requirements, or notice/poster requirements?
Stay current on the latest legislative updates and trends by subscribing to Eye on Washington at the bottom of the page here.