The Impact of Absenteeism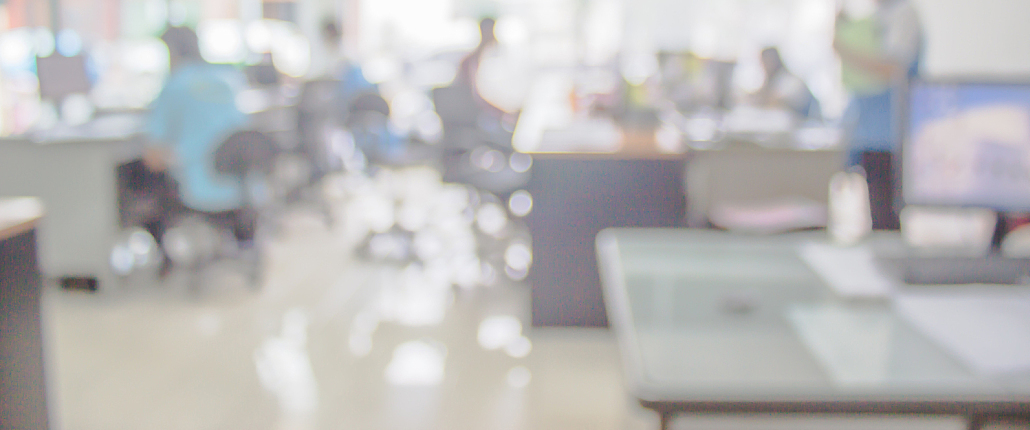 People miss work for a variety of reasons. Much of the time, when employees take time away it is for planned vacation or personal days. However, when unexpected circumstances require unplanned time off, the impact of absenteeism can weigh heavily on productivity, employee experience and ultimately profits.
According to the Bureau of Labor Statistics (BLS), the absence rate from work for full-time employees is 2.9 percent. The impact of absenteeism is certainly a big enough problem that organizations should understand how it affects individual, team and organizational performance.
Impact on Individual Productivity
Absenteeism can affect individual productivity. Simply put, if someone works less, they're likely to be less productive. Employers should consider root causes, which include burnout, disengagement, as well as those that may require accommodations, such as child care or illness. Organizations should address these issues immediately. If an employee is frequently "checked out," it could be a sign of low morale and engagement and a lack of passion for their work.
Impact on Team Performance
As missed work time increases, employees in the office are left making up for the work not performed by employees who are absent. According to the Society for Human Resource Management (SHRM), overtime is used to cover 47 percent of employee absences and co-workers are perceived to be 29.5 percent less productive when covering for absent employees.
Even supervisor productivity is impacted. According to SHRM, supervisors spend more than four hours per week dealing with absences and preparing for/adjusting workflow to keep things moving. In other words, one of the biggest negative impacts of absenteeism on the employee experience is the added workload that colleagues must take on for employees who are absent.
Impact on Profits
Absenteeism can reduce profit margins in two ways.
- First, increased costs reduce profit margins unless revenues increase. For example, if organizations are spending more money on overtime pay and contract workers, direct costs go up and profit margins are likely to shrink.
- Second, absenteeism can decrease revenue if employees with specific roles aren't present. Employees who sell services or build and deliver a product — such as workers in manufacturing, software engineering, consulting or sales — simply have less time to hit their goals when absent, potentially decreasing revenue.
The impact of absenteeism is felt directly by individuals, teams and the organization as a whole, putting pressure on productivity and profitability. HR leaders can make a direct impact on organizational performance and employee morale by discovering and addressing the root causes of absenteeism and making strides to address those issues.