Valuable Lesson
Three years ago, Matthew Beechhold left his career in software development to help his wife run Triangle Montessori Academy, a rapidly growing school with 110 students between one and six years old. The school had stopped using ADP for payroll in an attempt to save money, but Matthew soon realized how much the decision was actually costing them.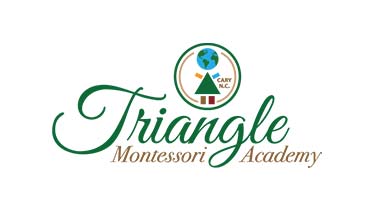 Now we spend only a few minutes each month assembling everything we need to run payroll. And RUN Powered by ADP has so many tools in place, we don't need a full-time bookkeeper. It's just a one-stop shop for everything.
Matthew Beechhold, Assistant Director, HR
Triangle Montessori Academy
Business Challenge:
After leaving ADP for another payroll provider, payroll became overly time consuming and employees were falsifying hours.
How ADP Helped:
ADP's suite of payroll, time and attendance and recruiting tools helped save time and reduce waste.
Get the full story