[Video] How Will Data Shape the World of Work in 2023?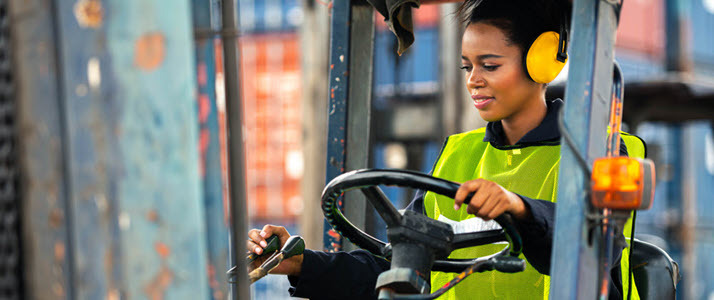 Data and data-driven tools remain key drivers in today's transforming workforce.
Future-focused businesses rely on data to inform everything from talent decisions to business strategies. In this Workforce News Minute, Jack Berkowitz, ADP Chief Data Officer, talks about how data will reshape the worker experience in 2023.
Above, Berkowitz offers examples of how the use of data is another of the HR trends that will continue to evolve the employee experience in 2023 and beyond.
Learn more
Webcast: HR Trends and Opportunities in 2023: How will the HR function continue to evolve? What comes next? ADP subject matter experts offer critical insights during this one-hour webcast. Register today.
Article: 4 Major HR Trends to Follow in 2023
VIDEO TRANSCRIPT
"I think you are going to see that continuing drive to set context about individuals, but by using data about a lot of people to help set that personalized context.
And we're just beginning on that. But an individual's journey, career journey, whether it's within a company or across companies, however they're adding their skills. I think you're just going to see the interpretation of that information but down at one person at a time view more and more and more.
And so, you know, you start to see it in products. So you'll see individual training recommendations for a person to, you know, project what their next career step is. You'll see little nudges or reminders for people, 'Hey, it's benefits season' or a recommender that tells them 'You've had a life event. Maybe you should change your benefits next.' So you start to see this very individualized, personalized situation at work."