2022 Workforce Trends: Flexible Work Models Transform Business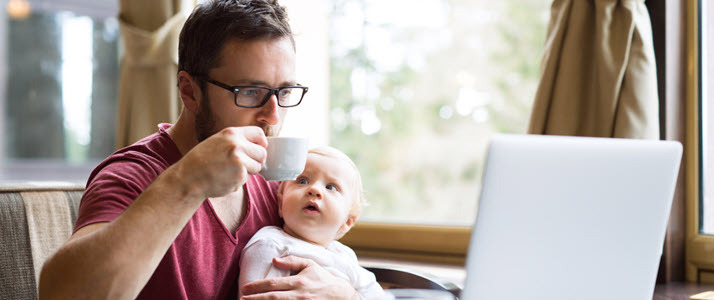 As companies race to adapt to emerging workplace dynamics, workers reprioritize what they need from their employers.
In this Workforce News Minute, ADP senior vice president for transformation and change communications Deb Hughes examines the critical role flexibility will continue to play in the future of work.
Hear more from Hughes in the video below:
The demand for and expectation of flexible work — and for flexibility in work — is likely here to stay. To succeed in a post-pandemic world, organizations must recognize the power of people, embrace the need for flexibility and deliver on the promise of data-driven HR decision-making. Learn more in this article.
Go deeper into these trends with ADP subject matter experts. Launch the companion webcast on demand anytime: Major HR Trends to Follow in 2022.
Video transcript
Deb Hughes on flexible work:
Flexibility is so important as you navigate change, as you think about it, even in the situations we've been in in the last 18 months, the significant changes of people moving out of offices, moving home, that was a big transition. Moving back into offices or stores or restaurants, or wherever people are working, that's going to take another really big transition.
Your priorities changed to move out, and they're going to change when they move back in again. It's going to be really critical that we're thinking about what are the responsibilities people have that they had to figure out how to make it work before, and now they have to figure out how to make it work again. And everybody's in a different place, and we have to have patience with people while they're in that different place.
Frankly it starts with yourself, have patience with yourself, like really understand where your head is at and that's going to help you understand everybody else and where they're coming from. Flexibility and empathy is going to get us all through any big changes that we're moving through.