2022 HR Trends: Employee Visibility Will be Redefined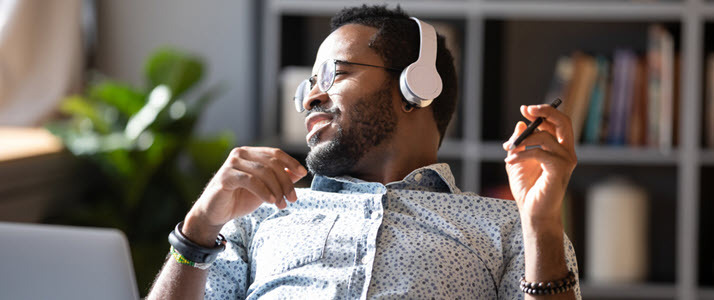 As the workforce navigates the new world of hybrid and remote work, employers will have to reconsider how they define visibility in the workplace.
In this Workforce News Minute video, ADP chief business anthropologist Martha Bird explains the trend around visibility and the unique needs that come with a dispersed workforce.
Leading with trust
Making the best use of distributed workforces means increasing employee visibility — and that requires trust.
"Trust is a two-way street. Acknowledging a person based on their contributions rather than how much time they spend in the office is a great starting point to building mutual trust," says Bird.
This is also discussed in 4 Major HR Trends to Follow in 2022: Trust requires reliable access to in-depth "people data" that gives people managers more insight into employee engagement and performance. Equipped with this information, leaders can better support hybrid teams and develop a culture built on mutual trust and respect, which is critical to retaining and attracting talent.
Webcast
Go deeper into the trends with ADP subject matter experts during this complimentary webcast on December 9 at 2:00 P.M. Eastern. Register today: Major HR Trends to Follow in 2022.