Evolving the Workforce through Award-Winning "BIG Innovation" in Pay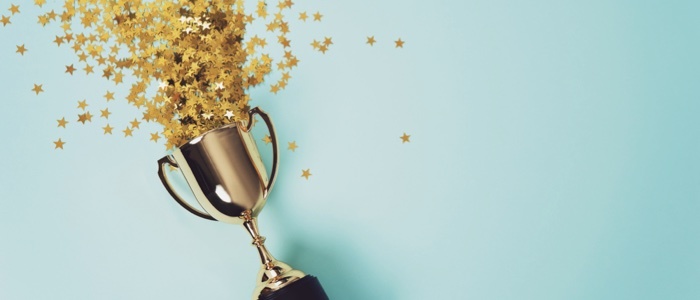 Evolving the Workforce through Award-Winning "BIG Innovation" in Pay.
With the growth of the gig economy and the globalization of the workforce, the relationship between worker and company continues to evolve. Leading companies are increasingly concerned with how to help their workers live their best lives. That includes, providing an increased focus on wellness, from health and mindfulness to financial stability. Financial wellness is becoming a growing part of employee engagement, as workers—from across the multi-generational workforce—expect more from employers today, including real-time payment and digital account options.
To help individuals transform the way they manage their money, and cultivate a better financial future, employees and employers alike, can turn to Wisely by ADP. This people-centric solution empowers workers to better understand where their money goes, and how to keep more of it. When users have their pay directly deposited onto their Wisely by ADP card products, the app automatically tracks what is spent using the card, provides suggestions on spending budgets, and helps users meet their savings goals. It's a reliable solution that's helping the end-user through every step of their financial journey.
With a strong focus on evolving the workforce, and dedication to new ideas that will shape the future of pay for the better, Wisely by ADP was recently recognized by Business Intelligence Group. The BIG Innovation Awards program recognizes the organizations, products and people that are bringing new ideas to life. This recognition is awarded to an organization whose culture, products and people are consistently delivering innovative solutions for their community and customers.

"Innovation and the use of technology to advance commerce and improve lives is permeating nearly every organization across the globe," said Maria Jimenez, chief operating officer of the Business Intelligence Group. "We are thrilled to be honoring this year's winning companies and products as they work to improve our experiences and lives."
At ADP, we believe strongly that the implications of this innovative solution are broader. Every day that someone is able to build their wealth, do more for themselves and their family as a result of fair pay and financial literacy, we further deem this innovation a success. This award is further proof that ADP is now one step closer to achieving this goal and developing ideas to foster the future of pay.
Give your employees pay options and help your business move to 100 percent electronic pay. For more on Wisely by ADP, click here.