Writing Job Descriptions: Top 5 Tips to Help You Attract the Best Candidates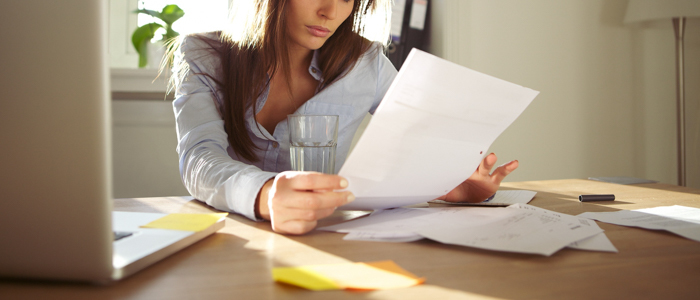 This article was updated on Oct. 24, 2018.

Writing job descriptions can be difficult, but investing some extra time and effort can pay off in the long run. Crafting a strong job description is an essential step for hiring the right person and determining appropriate compensation levels.
Here are the top five tips for helping to improve your job descriptions and help attract the right talent for the position.
1. List Essential Functions
Essential functions are the critical day-to-day duties of a particular job that employees must be able to do. For example, if you are hiring someone to deliver pizzas for your restaurant, then driving is an essential function.
For the purposes of the ADA and many state and local laws, an employee must be able to perform their essential job functions with or without accommodation. If there are other non-essential job functions you would like to include, list them separately from the essential functions. Defining these functions can also help an employer determine whether an employee is exempt from protections under the Fair Labor Standards Act (FLSA).
2. Choose Your Words Wisely
Be specific about the words you use to describe physical requirements. List what must be accomplished, rather than how it must be done. It's important to consider all candidates in your search, including disabled candidates who can perform a task with or without reasonable accommodations. For example, if a shipping employee will be allowed to use a dolly or mobility aid, the description should say the employee must be able to "move" 60 pounds, but not "lift" 60 pounds. Avoid using any exclusionary language that would screen out certain applicants.
3. Be Honest
This may sound obvious, but hiring managers can be tempted to make a job sound better than it is. Whether you're advertising an open position or determining salary, including all the relevant details will make it easier to find the right match. Leaving out any duties, specifically unpleasant ones, may make the salary grade wrong, or even worse, make it difficult to retain a high-quality worker who would rather work for another employer in a position that is more in line with their skill set.
4. Update descriptions.
When you repost a job description, consider whether the focus or essential functions have changed. As your business and its positions evolve, so will the different skill sets needed to accomplish tasks. For example, has the role of your marketing manager changed from supervising two employees to a team of eight? Does your CFO still handle HR functions or did you recently hire an HR specialist? Even a cashier job is likely to have changed in the past five years.
5. Consider compliance and legal obligations.
The essential functions of a particular position may change over the length of an employee's tenure at your company, so it's best practice to include language allowing the employer to reserve the right to alter job duties. Because job descriptions are often concise, you may also want to state that the description may not cover all requirements of the job. It is a best practice to add an equal opportunity employer statement; be sure to check with your state's Department of Labor to review any applicable regulations around this language.
Writing job descriptions that are accurate and up to date can help you with a range of hiring tasks, from classifying employees to compensating them appropriately. Plus, it's vital for effective communication. When in doubt, consult an HR professional to help you build a great job description.