Open Enrollment Benefits: Funding a Healthy Workforce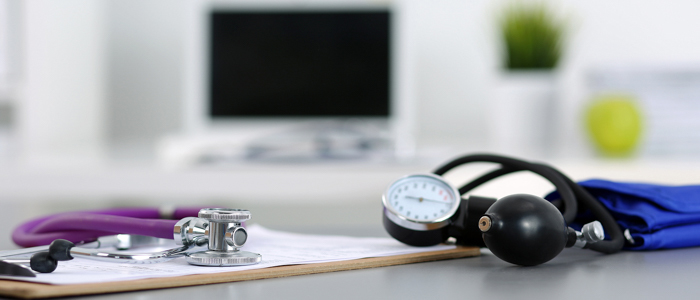 When choosing which open enrollment benefits to offer your employees, it's important to balance their needs with your financial means.

Small businesses' employees make up the majority of the "working uninsured" according to the Kaiser Family Foundation. This lack of health care coverage doesn't just pass insurance costs onto employees. It can have a negative impact on an company's employee retention rates.
Especially after a significant health crisis and all its related disruptions upon you and your business, it may be a good time to revisit your employee benefits offerings. With your employees being so essential to your success, retaining talent through offering them the benefits that address their needs and preferences remains strategically important. The benefits you offered a few months (or a few years) ago may no longer be giving you the return on investment you expect today.
Here are some of the best open enrollment benefits that you may want to roll out this year:
General Health Insurance
According to the National Federation for Independent Business (NFIB), only 35 percent of firms with fewer than 50 employees provide health insurance. By offering this benefit, you can stand out among your competitors and help attract talent. Furthermore, these types of plans help you ensure that your workforce has access to preventative care, which may help lead to fewer sick days down the line. As we've recently learned, preventive healthcare has never been more important.
Part-Time Coverage
Small businesses can help attract and retain top talent by offering part-time staff a full range of benefits, since many companies don't have the kind of flexibility to match this offer. These types of plans will give talented workers a reason to stay, even if you can't offer them a full-time position right away.
Health Savings Accounts
One way in which small businesses can supply health care benefits without breaking the bank is by establishing employee health savings accounts (HSA). These accounts allow employees to contribute pretax funds toward the costs of specific treatments or services. If it's within your means, you can sweeten the deal by contributing some seed money into each employee's account.
Custom Benefits Packages
One way you can stand out to potential employees is by offering custom benefit packages with the federal government's small business health options program (SHOP). This program gives you the ability to search by specific benefit types offered in your state to help create a benefit structure that best fits your staff members' needs.
Shared-Cost Plans
If it's not within your means to offer full insurance benefits to your employees, you may want to consider investing in shared-cost plans. By having staff members foot a portion of the bill — say 10 or 20 percent — you may be able to offer better coverage to your whole team.
When choosing which open enrollment benefits to offer your employees, it's important to balance their needs with your financial means. By making this investment in your staff and their overall well-being, you can help assure each employee that they play a valuable role in your organization.
To learn more about providing health and benefits coverage to employees at your small business, check out the Health & Benefits Coverage 101 Small Business Guidebook.