Hiring Millennials? How Student Debt Impacts Salary Negotiations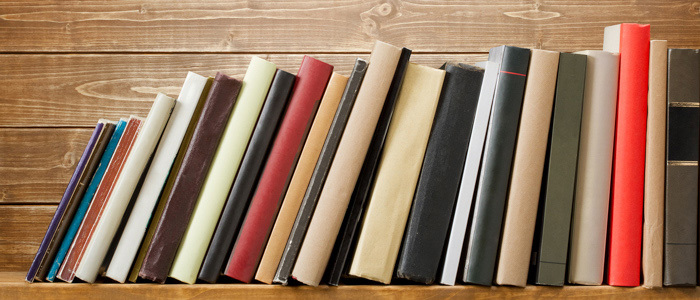 This article was updated on Sept. 6, 2018.

If you search the term "millennial" online, chances are that you'll see many search results referencing student loan debt. More than any previous generation, millennials have student debt on the brain. When hiring millennials, it's important to understand how student loan debt impacts their lives and how it may affect their view of your compensation offerings.
How Much Student Loan Debt Do Millennials Have?
Sudent loan debt in America reached $1.5 trillion in 2018, according to MarketWatch. Per Time Magazine, more than two-thirds of students that graduated in 2015 had debt. Those graduates' average debt totaled $35,000. Student loan debt is so pervasive that some millennials are using crowdfunding platforms like GoFundMe, Generosity and LoanGifting to pay down their outstanding balances and keep up with monthly payments.
How Student Loan Debt Affects Salary Negotiations
Just because this generation has high levels of student debt doesn't mean they'll vocalize their needs during compensation discussions — at least not when they're starting a career anyway. Research from PayScale shows millennials are less likely to negotiate their salaries than other generations. These cost savings may not benefit their new employers for long, however. As Sarah Landrum outlined in Forbes, millennials aren't afraid to change jobs for better opportunities.
Millennials may be tempted to leave a position quickly if other employers are willing to assist them in paying off their student loans. This trend has caught the attention of many companies. New platforms such as Gradifi allow employers to contribute directly toward their employees' student loan payments.
Businesses trying to hire millennials may be well-served by offering assistance to help pay off student loan debt, especially in fields where recruitment competition is high.
Budgeting Costs When Hiring Millennials
When budgeting wage costs, it's crucial to have sound salary data that reflects the appropriate compensation levels for the roles you're trying to fill. Begin by researching current regional salaries for your open positions. The Bureau of Labor Statistics' wage data is a good place to start.
To help increase your company's appeal when hiring millennials, review your compensation programs to see if there's a way to include options for paying off student debt. Depending on the market in which your business operates, you may be able to adjust starting salaries accordingly and remain competitive.
Student loan debt is a huge issue affecting a large portion of today's young workers. Being aware of how student debt repayment affects this generation may help your business tailor compensation to better compete for top millennial job candidates.