Establishing Organizational Policies for Seasonal Employees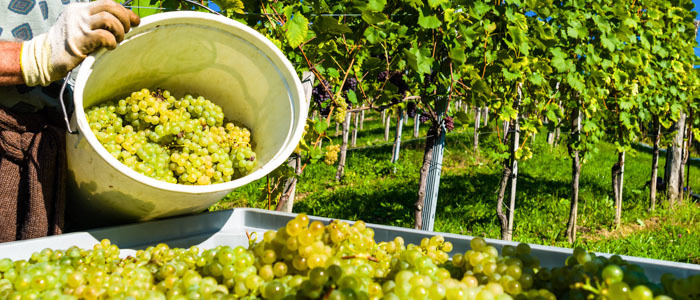 This article was updated on September 18, 2018.
Organizational policies are essential to help ensure that all employees, regardless of their employment status, know what is expected of them and are aware of any disciplinary action that can result from violations of company policy.
In many industries, the use of seasonal workers is common. This trend applies to the retail sector, in which there is generally a surge in seasonal employment in November and December, as well as agricultural and amusement park businesses, wherein the demand for seasonal workers is high during the summer months.
When you're hiring and employing seasonal workers, it's important to remember that you have many of the same responsibilities to those workers as you do to regular, full-time employees. You still need to adhere to laws and regulations regarding wages, hours, overtime and employee benefits such as healthcare. However, the responsibilities go beyond the more obvious requirements to protecting these employees from discrimination and harassment.
Screening and Training
Seasonal employees should be subjected to the same screening standard as permanent employees and other staff during the hiring process if they will have access to company resources such as technology systems. Any background screening should be job related, consistent with business necessity and compliant with any state or local requirements. This is an important step in helping to prevent security incidents, fraud, theft and other inappropriate or even criminal behaviors.
Once staff are hired, training is crucial (and, in some cases, mandatory), especially with respect to health and safety issues such as operating machinery. Even if staff members are only employed by the business for a short period, their skills and knowledge should be evaluated by their supervisor to ensure that they can do their job safely and efficiently.
Employee Handbooks
Organizational policies regarding what a business expects of its employees should be laid out in an employee handbook. If your business is dependent on seasonal employees, you should consider developing a separate handbook just for those workers. Among the topics that you might want to address in this handbook are discrimination and harassment policies, what constitutes inappropriate conduct and any disciplinary action against employees who violate these policies. Disciplinary actions may include a formal written warning, or even termination.
Organizational policies regarding how to report any inappropriate behavior and the steps that will be taken to address it should be laid out in writing so employees are aware of how to raise any complaints. It's also important to ensure that policies for acceptable and responsible use of technology are detailed in the handbook, as excessive use can impact productivity and posting inappropriate content can damage your company's reputation. Any technology or social media policy should be drafted in accordance with National Labor Relations Board (NLRB) requirements.
By defining your organizational policies and detailing them in a handbook, you can help to orient your temporary or seasonal employees, help avoid risks and promote workplace fairness. These types of rules will help your business to provide a safe, positive work environment.