The Age of Employment Turnover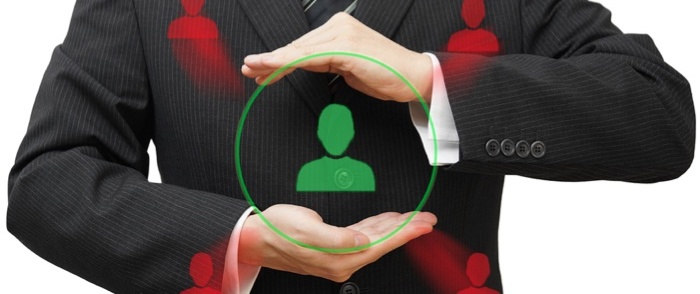 Employers looking to reduce turnover could gain from better understanding the desires of employees at different stages of their careers.
There is an intense struggle for talent among employers in America today. The dramatic shift in the labor market across the past decade has created an employee retention crisis. In May 2018, there were 6.6 million job openings in the U.S. and an unemployment rate of 3.8 percent — an 18-year low, according to the U.S. Department of Labor. The ADP Research Institute® report, Revelations from Workforce Turnover. A Closer Look Through Predictive Analytics, says employee turnover is averaging 60 percent annually in the U.S., with even greater rates seen in industries such as construction and leisure/hospitality.
Increased rates of employee turnover have been propagated through mobilization, the Glassdoor generation and the normalization of job hopping. These factors, in combination with today's booming economy, have made the retention of talent an organizational priority.
ADP Research Institute: Revelations From Workforce Turnover
The shift of prioritizing employee retention is not without merit. High levels of employee turnover and job vacancy rates can hinder a business's ability to increase margins, optimize efficiency, grow revenue, drive employee performance and engagement, increase sales and new business growth, ensure product and service quality, and remain competitive in the marketplace.

The millennial generation, in particular, has been stigmatized as job-hoppers. Seventy-five percent of millennials believe job hopping can be good for their careers, staffing firm Robert Half found — 16 percent higher than people ages 35-54 and 24 percent higher than people ages 55 and older. The Department of Labor data demonstrates, however, that the generational stereotype itself is unwarranted and the nature of their turnover is attributable more to age than the dynamics of their generation.
Across the past 30 years, the median tenure of each age group has held fairly steady, with some slight tenure decreases in the 45 to 54 and 55 to 64 age groups. In 2016, the median tenure of millennials — then ages 20 to 35 — mirrored or even exceeded the median tenure rates seen in previous generations, as reported by the Department of Labor in 2002, 2014 and 2016.

For employers looking to reduce turnover, it's important to recognize the dynamics of age on tenure, to understand the wants of your employees at different stages of their careers and to incorporate all considerations into a compelling and authentic Employer Value Proposition (EVP).
EVP is the reason a quality employee would want to work for a business, impacting talent attraction, engagement and retention. It encompasses a broad range of employer offerings including but not limited to pay, benefits and total rewards, organizational culture, career growth and development, recognition, job purpose and even societal influence by the employer. A successful EVP will enable an organization to get the most from their talent, and is a large part of the complex puzzle of employee retention.
Join live or replay our ReImagine Series webcast on Creating a Multi-Generational Employee Retention Strategy to learn more about the impacts of age and EVP on employee retention, and how to incorporate these considerations effectively into your employee retention strategy.