Compete With Millennial Business Owners and Succeed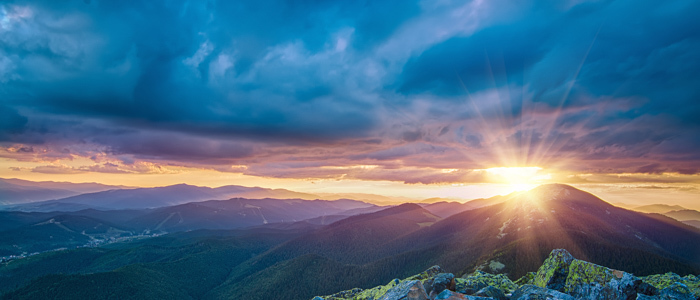 This article was updated on July 6, 2018.

A favorite subject of media these days is millennials. Coverage ranges from singing their praises to criticizing them for their habits and preferences. The reality is that millennial business owners are very good at some things — social media, new ideas, marketing to a young audience — and not so good at others. For instance, just by virtue of being young, they lack the experience that more seasoned business owners have.
If your small business is competing for customers against millennial business owners, keep these five tips in mind.
1. Remember Who Has the Money
Millennials may grab some headlines, but Gen Xers and baby boomers have the money — and you may have the upper hand with those demographics. Focus your marketing on financially stable groups that you are already familiar with, and you'll do better.
2. Hire Right
Not every small business can afford someone devoted to social media full time. While you might think you need to hire someone young to manage social media for your business, you don't. What you need is someone knowledgeable about your company and clients with a familiarity of social media platforms.
3. Focus on Your Strengths
Hone in on the things your business is great at. Do you make a unique and valuable product? Double down on promoting it. Do you have a reputation for providing quality customer service? Use it as a selling point. It can be easy to give in to the temptation of looking at your competitor and trying out what millennials are doing, but don't fall into that trap. If you do, you might as well close your own business and go work for your competitor. You have your own unique skills and products. Focus on what you do well.
4. Work from Experience
Millennials are a generation known for jumping into new initiatives. While their enthusiasm is admirable, their experience is sometimes lacking. It can be hard to write a quality business plan when you've never worked in a business. Take advantage of your experience and plan carefully. Make sure your investors and customers are aware of your credentials and expertise. That time you've spent in the field, building successes and learning from mistakes will give you an air of credibility among your clients.
5. Be Optimistic
Fortune reports that millennial business owners are more optimistic than older small business owners. In many ways, it's easier to move forward when you think things will go well. Take a page out the millennials' book and think optimistically about the future of your small business.
Remember, just because you have competition doesn't mean you can't succeed. Small businesses aren't a zero-sum game — there can be room for everyone. Play to your strengths, and turn your age and experience into a selling point.