Training Program Goals: 4 Key Areas to Consider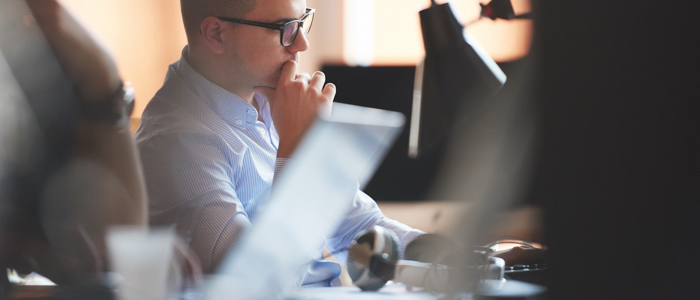 This article was updated on June 11, 2018
Training program goals can help you solidify your business. By considering the following four key areas before developing these goals, your training program can benefit.
1. Performance Incentives
Performance incentives can come in many forms, such as paid bonuses, extra vacation days or tangible items. For instance, if you want to increase sales, you can devise an incentive-based contest in which your sales personnel can participate. The employee with the top sales in a certain month could receive a prize. Your employees may make the effort to win the bonus and, in turn, your business will benefit.
2. Employee Development
Employee development initiatives, such as mentoring, career counseling and personal growth can help employees gain new skills and broaden knowledge that can positively affect your business. Proper employee development initiatives can help increase employee satisfaction and attract great talent, as well. According to Harvard Business Review (HBR), "Job seekers from entry-level to executive are more concerned with learning and development than any other aspect of a prospective job." You can use a combination of employee survey results as well as retention and attrition rates to measure your employee development program and determine its success.
3. Process Improvement
Training program goals can revolve around any part of your business processes that are in need of improvement. For instance, if your sales and marketing teams use disparate systems to enter the same customer data, switching to one, centralized system can help streamline efforts, reduce errors and improve your training program. Use certain measurements, such as the length of time it takes to enter company data, the number of errors when entering data and the new system's ease of use (via customer surveys), and compare the results with the old system to ascertain if intended goals were achieved. The final analysis will allow you to make informed decisions on additional ways to improve your training program and, in turn, solidify it further.
4. Technology Efficiency
With the right technology, you can increase efficiency for your small business. Technology can help companies improve many facets of their business, including faster processing times and improved communications. Your training program can benefit from technology like web-conferencing, blogs, social networks and mobile learning (M-learning), to name a few. For example, M-learning via a mobile device can foster improved collaboration. Further, you can provide easy access to perform certain activities like online courses and performance evaluations. In turn, technology can give small businesses the flexibility needed to meet training program goals more quickly and efficiently.
By keeping these four considerations in mind your training program goals will become more achievable.