Self-Service Eases the Employee Benefit Administration Burden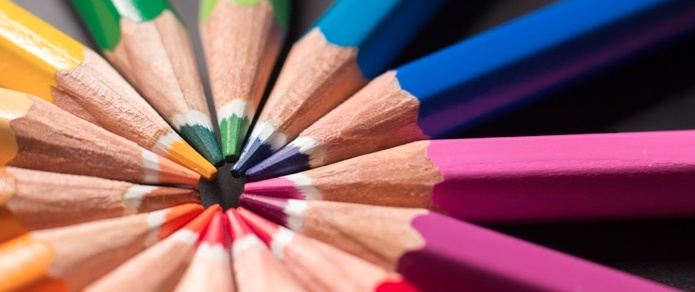 Self-service benefits can make everyone's life easier.
The HR function is arguably one of the broadest within any organization. HR departments are generally responsible for everything from recruitment to onboarding to employee benefits administration. HR professionals are often pulled in a variety of different directions, forced to focus on administrative detail that hinders their ability to take a higher-level, more strategic approach to helping the organizations they serve.
Technology to the Rescue
Technology can be a big help. Organizations have been using human resource information systems (HRIS) for a number of years to help manage their work. Traditionally, they have only been accessible to administrators. Now, employees are getting access to their own benefits information. This can be an effective means of saving time while boosting service. The adoption of mobile devices has accelerated this trend because it's even easier to make the data available to employees wherever they are and on whatever device they use most.
Brian Westfall, senior market researcher for Software Advice, a portal software research firm, says that employee portals are a worthwhile investment for organizations. "They free up HR departments to focus on strategic projects that impact the business. For example, he says: "89 percent of HR personnel told us they save a 'significant' or 'moderate' amount of time on tasks related to benefits administration with an employee portal."
A Wide Range of Applications
What kind of access can such portals provide to employees? A recent Society of Human Resource Management (SHRM) article identified a wide range of applications including:
Employee personal data and updates
Recruitment
Employee onboarding
Benefits enrollment (initial, annual and miscellaneous changes)
Employee training/e-learning
Performance management
Time and attendance
Wellness surveys
Portals that serve as a one-stop shop, information resource and place to process a wide range of HR-related tasks can additionally help ease the burden on IT colleagues. Portals provide an online repository of information to provide HR with up-to-date, ready access to individual or aggregated employee data.
One Organization's Experiences
Scott Phillips is the founder and CEO of Rise Art, an online art marketplace committed to a high level of transparency for employees. "From an HR perspective, providing [a portal] means giving them the ability to access and update all relevant HR materials," he says. The organization uses an online HR management tool that allows staff to manage everything from holiday allotment to personal information. The system also provides an added layer of flexibility, says Phillips. "People can list where they are working and how, enabling anyone to schedule meetings and manage working remotely." In addition, he says, employees can collaborate on HR activities like hiring, through the system which includes a chat function for both formal and informal comments.
"I think transparency, communication and building a culture that creates a passionate tribe are critical to the success of any SME (small and medium enterprises) and would encourage anyone with a long-term view to be more open and transparent with employees," says Phillips.
Some Notes of Caution
There are some critical caveats as well, though. Charles Vethan, Esq., an employment attorney and CEO of the Vethan Law Firm, says that, while there are no federal laws that require private employers to grant employee access to their own HR information, he recommends that HR professionals check all relevant state and local laws before establishing their policies.
He also recommends some precautions. "It's probably better to place some restrictions on employees accessing their files to maintain confidentiality and protect anonymity," he says. For instance, he notes that "employees should not have access to sensitive information like former employer reference checks or disciplinary investigations."
Finally, Vethan advises: "If you'll be granting access to employees to view their HR files, make sure the information in their files is factual — no commentary or unfounded allegations."
Technology can be a time (and money)-saver, but it comes with potential risks that must be well-managed. As ADP pointed out in its "Preparing for HR & Tax Compliance Changes" report, "engaging integrated solutions is vital to managing the huge amounts of data needed from across multiple functions to satisfy many compliance requirements."
You're busy. Opening the door to self-service for employee benefits choices and management can help.