Paid Family Leave and Flexible Work Policies: Are They Worth It?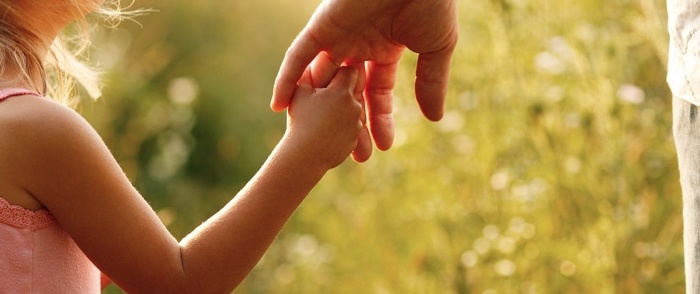 What are the potential pros and cons to a mandated Paid Family Leave policy?
Flexible work policies are a great tool to attract and retain a diverse workforce. You will often need to evaluate the benefits of the program or the administrative costs of meeting the required statutes.
The Paid Family Leave trend began with California, New Jersey and Rhode Island. This year, New York will begin phasing in its program. There are a multitude of articles, sources and government reports highlighting costs and benefits for companies with paid family leave. The statistics are easy to find; for instance, according to the National Partnership for Women and Families, "Only 15 percent of workers in the United States have access to paid family leave." Articles highlighting employee morale, retention and diversity can easily paint the picture in support of this benefit.
In my role as an HR leader, I could see where these flexible work policies could be well-received for new parents and mothers. We could change the landscape of our organization with better retention and an engaged workforce. I could also see where we could be mired in regulatory checks. The associated risk and potential cost of not complying could be costly, I assumed.
Instead of sourcing the many government reports, statistics from these states and commentary from companies in their reporting, I thought it would be interesting to reach out to a few business leaders, executives and HR colleagues to gather their thoughts regarding paid family leave. When you go right to the source, what would their response be? What are the pros and cons of a required Paid Family Leave program from their perspective?
A senior executive at an engineering firm in Western New York had this to say:
"Offering a benefit that could provide more assurance that a key employee will return to work, and I won't have to train someone else, would be a great advantage."
"Our team is already struggling to keep up with the administration of so many time away from work requirements. I am not sure that adding the Paid Administrative Leave would actually outweigh the benefit."
The impact of offering this benefit would add administrative cost to this organization with approximately 600 employees. With New York phasing in this program in 2018, there is concern it will become an administrative burden. Training employees and onboarding them to their practices is time-consuming. Retention and turnover are a concern and is estimated to cost the business close to $1 million annually. If this requirement keeps key talent in place and encourages them to return from leave, then it is worth the cost.

Paid family leave and flexible work schedules can help retain a more diverse workforce too. Here are some comments from an HR executive in a renewable energy firm in New England:
"Diversity within our senior management team and throughout the company continues to be a key objective. This could be a great tool for us to promote a diverse workforce and providing a stable environment for our families."
"Has there been definitive statistics that requiring Paid Family Leave will have a positive effect on returning employees from leave? We already offer a healthy benefits program. Adding this requirement may not have any measurable impact on our diversity."
This 1,200-employee organization would love to increase the diversity of its senior management. They have had some recent success with adding women to key management roles, and programs that promote this effort would be welcomed. They do offer a great benefits and total rewards program. The cost of the added regulatory requirements to their already steep employee costs would not be looked on favorably.