Getting Talent Retention Right: An Overview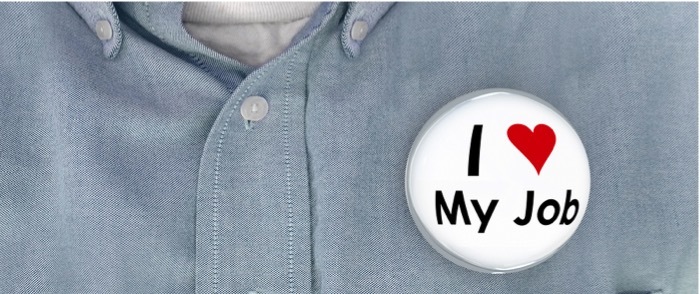 What to expect from series, "Getting Your Retention Strategy Right."
With low unemployment, potential skills shortages and concerns about employee engagement, organizations are focusing on retaining employees. It is often easier and less expensive to keep the employees you have than try to replace them. Getting a talent retention strategy right involves understanding the three forces that affect employees' decisions to stay or change jobs:
What is going on inside the organization
What is happening with employees
The market factors that affect both their opportunities to leave and the organization's ability to find new talent
Understanding how personal, organizational and market influences interact can help determine what the dynamics are, what can be controlled, what can't, and the best approach to take.
ADP has analyzed their three petabytes of data to understand more about who is leaving, who is staying and why.
In this series — Getting Talent Retention Right — we will share the data and insights on:
Get the ADP report today: Getting Your Retention Strategy Right.