4 Reasons You Need Compliance Technology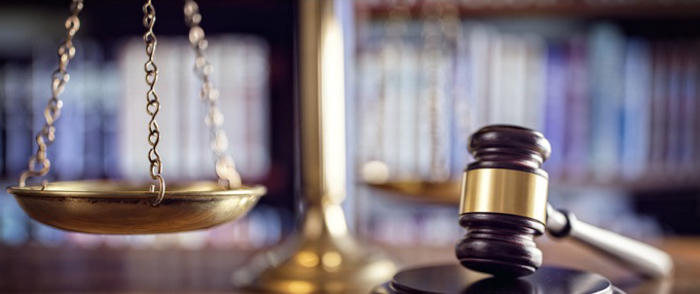 Without effective compliance technology, organizations face an uphill struggle in achieving compliance and doing so in a cost-effective manner.
In today's fast-paced corporate environment, the topic of corporate compliance is an often talked about area of concern. As organizations expand their operations globally, there's a need for businesses to leverage technology in the pursuit of compliance, especially when lawmakers know that technology exists to help businesses comply with the laws they enact. In fact, without access to compliance technology, organizations may struggle to comply with laws and regulations that governments continue to enact. Yet such technology comes with a hefty price tag that could require the approval of the board to purchase. How can finance leaders convince the board to invest in technology, especially when it often comes with six, sometimes seven-figure price tags? Here are four reasons your organization needs compliance technology.
1. It Can Eradicate Mundane Tasks and Improve Employee Morale and Productivity
Much of the work related to corporate compliance depends on a firm's ability to track and report activity in relation to the requirements of a particular law and regulation. Without technology to gather and analyze large sets of data, businesses must rely on employees to undertake mundane, repetitive tasks to gather the information needed to demonstrate compliance. Technology allows businesses to minimize, and often eradicate the need for expensive, time-consuming tasks. In turn, that allows your organization to reassign headcount to the analysis and presentation of compliance-related data, or higher value tasks.
2. It Can Align People, Processes and Technology and Improve Operational Efficiency
Compliance technology typically includes standard workflows designed to facilitate compliance. In turn, streamlined workflows capture and manipulate data in a more efficient manner, while providing greater transparency and visibility into an organization's efforts to ensure compliance. While conforming to predefined workflows takes time and effort to accomplish, most compliance packages allow for some degree of customization.
3. It Can Reduce the Cost of Compliance and Allow for a Deeper Understanding of Business Activity
Employing compliance technology allows organizations to retire costly legacy software. Technology also allows businesses to conduct rigorous, proactive analysis to confirm their compliance as well as uncover potential gaps in their ability to support an effective program across the enterprise.
4. It Can Position the Organization for Growth and Compliance
In an era when governments continue to roll out regulations to police corporate activity, how an organization plans to achieve compliance matters. While each new market often dictates the need for minor revisions to a firm's existing processes, leveraging technology allows businesses to enter new markets with confidence, knowing that they possess the ability to comply with the evolving body of laws and regulations.
Given the inherent complexity of today's business environment, without compliance software in place, organizations face an uphill struggle in achieving compliance and doing so in a cost-effective manner. While the investment in technology requires the investment of considerable amounts of capital, businesses benefit by increasing their ability to comply, while decreasing their costs in doing so.