What to Know About San Francisco's Salary History Ban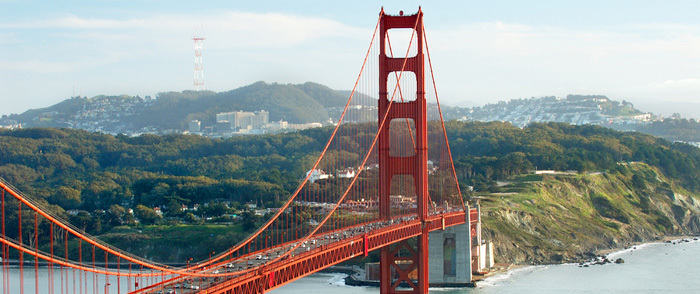 A law that recently went into effect continues the trend toward bridging gender-based pay inequity.

San Francisco is one of the latest cities to enforce a parity in pay ordinance, with the signing of the new law on July 19, 2017, aiming to narrow the salary gap between men and women. The city law went into effect in July 2018, with penalties for noncompliance enforced in July 2019.

What Does the Law Prohibit?
To achieve parity in pay, the law states that employers should not:
Consider salary history as a determining factor in whether to offer employment to an applicant or deciding what salary to offer an applicant
Inquire about an applicant's salary history
Refuse to hire, or otherwise retaliate against an applicant for not disclosing salary history
Make the salary history of a current or former employee available to a possible future employer, unless the employee has given written authorization. This doesn't apply if a release is required by law, already public information or subject to a collective bargaining agreement
What Impact Will This Law Have?

Fortune reports this law is a start, with experts from the National Women's Law Center praising the law. They believe organizations will start setting better compensation metrics, instead of relying on past salary. However, the law doesn't cover all concerns. For example, employers may still ask applicants about their compensation expectations. Fortune notes how women may give lower numbers than men, since they typically make lower salaries. Additionally, this law does not impact salary negotiations.
Finance leaders must educate themselves and their HR teams on the law, and how the law will impact their internal operations. Any processes and documents — such as hiring and onboarding processes and documents — must be reviewed and updated. Finally, you should conduct an internal review of pay practices and implement a system for determining and defending such practices. Process and proactivity are key for compliance.