ADP Named to "World's Most Admired Companies" by FORTUNE for Twelfth Year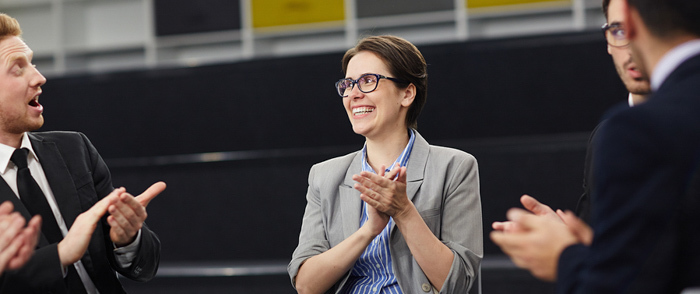 By Dermot O'Brien, Chief Human Resources Officer at ADP.
In a tradition that spans more than 20 years, FORTUNE magazine today published its "World's Most Admired Companies" list for 2018. I'm proud to report that once again ADP's corporate reputation earned us recognition on this list. We also earned the number two spot on the Financial Data Services industry list.
FORTUNE magazine's "World's Most Admired Companies" list is the definitive report card on corporate reputation, and is developed annually by FORTUNE and Korn Ferry Hay Group. The study evaluates 1,500 candidates including the 1,000 largest U.S. companies ranked by revenue, along with non-U.S. companies in the FORTUNE Global 500 database that have revenues of $10 billion or more. It then narrows the candidates to the highest-revenue companies in each industry, a total of 680 in 29 countries. The top-rated companies were picked from that pool and the executives who voted work at the companies in that group.
To determine the best-regarded companies in each of the 52 industries evaluated, Korn Ferry asked executives, directors, and analysts to rate enterprises in their own industry on nine criteria, from investment value and quality of management and products to social responsibility and ability to attract talent. A company's score must rank in the top half of its industry survey to be listed.
I am incredibly proud to be part of a team that strives to be the best in the industry, and am excited to continue bringing innovative solutions, services and ideas to our clients. Congratulations to all of the companies with which we share this recognition.
Click here to learn more about this distinction!