Global Payroll Laws Finance Leaders Should Know About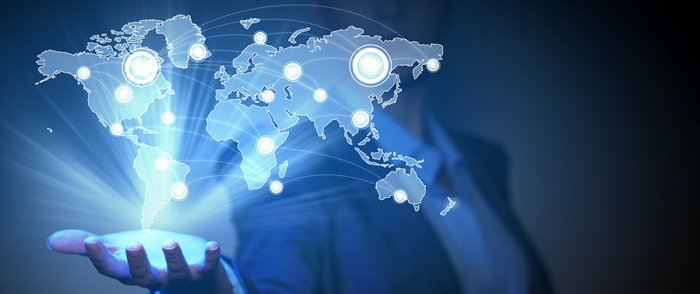 Global opportunities mean organizations will want to face challenges, such as payroll compliance, head on.
According to EY, almost 75 percent of global business leaders say they need more insight into "understanding and managing global compliance risks." They reported the level of risk around payroll withholding, social security and employment law — all areas that directly impact payroll compliance — as "considerable." With laws and regulations becoming more complex, it's not surprising that global business leaders desire more insight into these laws — not just for effectiveness, but also for compliance.
Not only are the laws complex, but they're in constant flux. Finance leaders, payroll managers and HR must be aware of laws at the national and local level. For example, ADP notes how India is a federal union comprised of 28 states, and each state has its own labor laws for purposes of payroll compliance and adherance to other employment laws. China has 32 provinces and 288 cities, with each city having its own payroll laws and filing requirements. With these global disparities in mind, here are a few notable global laws that could impact your payroll:
General Working Conditions
Payroll Taxes
Payroll Administration
Mergers and Acquisitions
Data Protection
Global opportunities can present a tremendous chance for your organization to grow. When expanding into other jurisdictions, however, finance leaders should do their best to be keenly aware of the impact of each region's employment and labor laws to both ensure you can manage that growth as smoothly as possible and keep your organization compliant throughout.