3 Ways HR Can Boost Social Responsibility for Millennials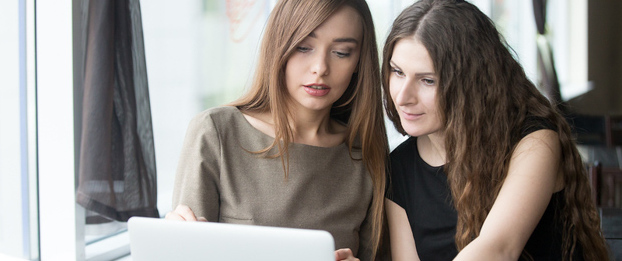 This article was updated on July 17, 2018.

Social responsibility for millennials matters and can be a key factor in where millennials choose to work. Your organization's corporate social responsibility (CSR) plays a major role in your ability to retain young talent.
According to the ADP Research Institute® report, The Evolution of Work: The Changing Nature of the Global Workforce, younger workers are searching for meaning and fulfillment beyond just a job title and salary. In fact, 89 percent feel they will choose to work on personal passions and callings that impact the world, according to the ADP report.
Millennials have already impacted the way businesses produce goods, package products and communicate — and their impact is only beginning. "Overall, millennials are more demanding, more in touch and more skeptical," reports NPR. Mobilizing your talent as a force for good can yield significant returns for your recruitment brand and retention.
Here are three ways to amp up your CSR and talent strategy:
1. Mobilize Employees
Some of today's most effective CSR programs are an amalgamation of finance, strategy and employee efforts. According to Business Wire, Hanesbrands Inc. employees have spent 400,000 hours volunteering on projects that were backed by $2.5 million in business funding. "Projects have included school and hospital refurbishments, medical clinics, clean water projects, tree plantings and beach cleanups," Business Wire reports. With projects and funding, your organization can mobilize young employees and enable them to make a personal impact on the world — and hopefully gain their loyalty as a result.
2. Let Employees Drive Your Efforts
Helping employees get involved can boost your engagement and retention. Millennials don't just want to get their hands dirty, they want to play an active role in shaping their organization's CSR plans. Sustainable Brands reports that millennials are interested in every aspect of CSR, including ideation, feedback and participation. If your organization lacks feedback channels or opportunities for multifaceted employee involvement with your responsibility programs, it may be time to establish ways for employees to get more engaged.
3. Make CSR a Core Value
Consider updating your mission statement to include information about all that your organization does to provide value to your community. According to Harvard Business Review, productivity, engagement and retention gains come from businesses who build responsibility into their culture. When employee happiness and well-being is valued to the highest degree, HR leaders will likely see a boon to loyalty and engagement. Incorporating engagement measurement functionality into your HCM systems should also help you find out what matters most to your employees and how invested in your efforts they currently are.
Social responsibility for millennials may not seem like it matters as much as compensation or benefits, but it's incredibly important to millennials. By allowing your millennial talent to get involved with volunteer opportunities and participate in responsible business strategies, HR leaders should be able to promote stronger recruitment and retention metrics.