What Are Your Recruitment and Retention Plans for Millennials?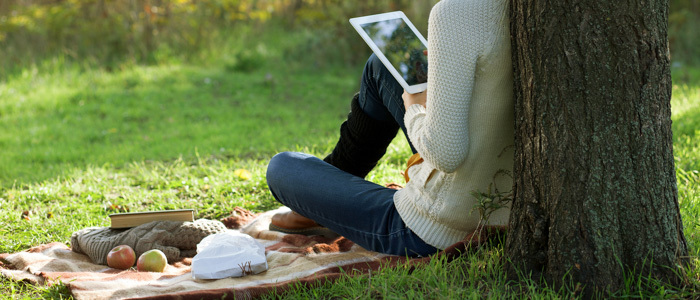 This article was updated on July 5, 2018.

It should come as no surprise that recruitment and retention plans must adapt as millennials emerge as the driving force behind many organizations. According to PwC, by the year 2020, half of the global workforce will be made up of millennials, which means employers must tap into this talented — and growing — generation if they want to attract and retain them.
A big part of this includes an ever-increasing use of media — video, social networking, games and even virtual reality — in workforce programs. Millennials are the most active consumers of media in the workforce. Therefore, it makes sense that employers will need to modify their recruitment and retention plans to include these elements.
Millennial Media Consumption Trends to Note
The millennial generation is the first in which multimedia have become the main source of information and socialization. "The Generational Content Gap," a report released by Fractl and BuzzStream, surveyed over 1,200 people to determine how baby boomers, Generation Xers and millennials absorb the majority of their information. The report revealed important statistics:
20 percent of millennials absorb half of all their weekly content on the weekends.
More millennials will take the time to view videos exceeding 5 minutes in length than other generations will.
78 percent of all generations said that headlines are a determining factor when deciding to read an article.
What can we take away from these findings? In terms of developing a strong recruitment and retention plan, the content — and when and how it's delivered — matters. If a recruitment team wants to capture a mostly younger audience of talent, then delivering content on the weekends makes sense. Strong headlines can reel in all types of talent, but those that appeal most to millennial values like "work life balance" or "relaxed dress code" may fare better.
Using Multimedia in a Recruitment and Retention Plan
It's possible to produce greater results in a recruitment and retention plan through the use of multiple media resources. For example, knowing what we do about the media engagement habits of millennials, it's easier to attract and recruit them.
Some best practices for integrating media in recruitment plans include video testimonials of employees sharing their experiences of applying, interviewing and gaining employment, gamification of the application or onboarding process to include a fun orientation of the company, a quiz to screen candidates and strong headlines in all recruitment and marketing materials to attract millennials to career openings.
In terms of using media in retention efforts, there are a few methods of accomplishing this as well:
A centralized social network for employees to share ideas, get help and improve the processes of the organization.
Employee engagement and culture-building learning opportunities for millennials to connect their performances to company goals.
Strong compensation, incentive and benefit programs that support the needs of all employees and generations for the long term.
Keep these factors in mind as your organization taps into multimedia to recruit and retain a strong workforce.