Staying on Top of the Latest ACA Updates: Final SBC Released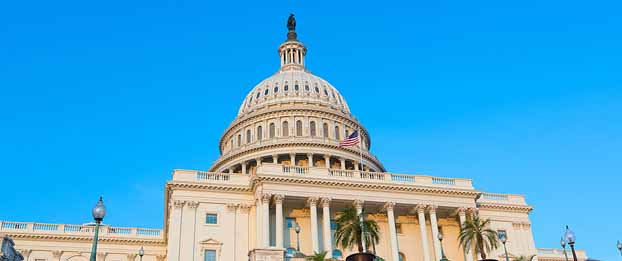 As an HR leader, the term SBC is probably familiar to you. As a refresher, under the Affordable Care Act (ACA), a health care plan administrator or insurer must provide health plan participants and beneficiaries with a Summary of Benefits and Coverage, commonly referred to as the SBC. This SBC must supply clear and concise information to easily compare a health plan's benefits coverage and costs. It must be provided at each open enrollment period, upon request, or if there is a material modification in any of the terms of the plan that is not reflected in the SBC.
Recently, the U.S. Department of Labor (DOL) and the Department of Health and Human Services (HHS) released a final revised template and related materials for the SBC.
So what does it mean for you? Read the latest Eye on Washington for vital information that can help you understand the impact to your business, such as:
When should you start using the updated SBC if you have a calendar-year plan? What if you do not use an annual open enrollment period?
What are the changes between this updated SBC and the previous one?
What if you use an electronic SBC?
Stay current on the latest Health Care Reform updates and trends by subscribing to Eye on Washington at the bottom of the page here.