HR Challenges in a Tight Labor Market: What CHROs Should Expect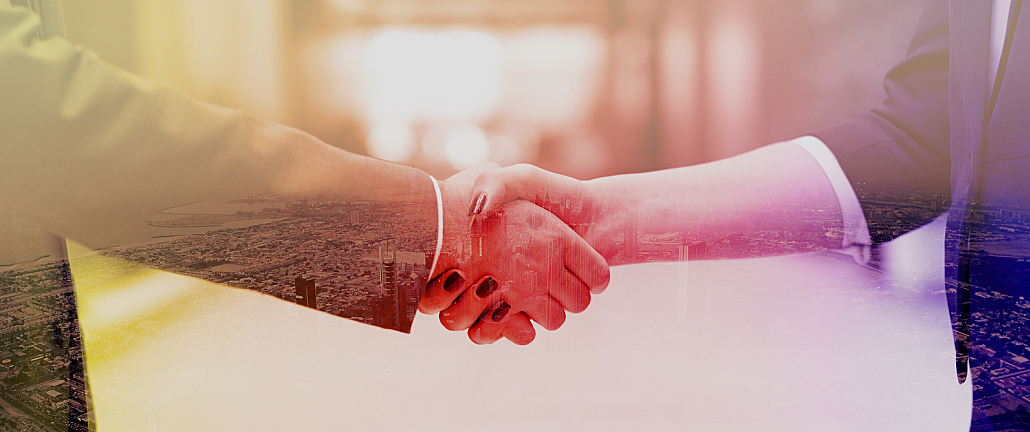 As hiring increases across the U.S., it would be wise to start planning for HR challenges in a tight labor market. ADP's December Regional Employment Report states that private sector employment continues to be on the rise in all four major regions of the U.S. These nationwide gains can be attributed to a number of healthy employment sectors and are being reported by organizations of all sizes and in all industries, except for energy, per the December ADP National Employment Report.
Because the December numbers accompany consecutive strong months of hiring growth, and Mark Zandi, chief economist of Moody's Analytics*, finds no indication that hiring could slow significantly in early 2016, there's a good possibility a tightening job market will continue. Zandi predicts that, "if this pace of job growth is sustained, which seems likely, the economy will be back to full employment by mid-year."
Although the rapid increase in hiring is certainly good news for job seekers, a tightening job market presents a host of potential challenges for HR leadership to address.
Why the Job Market Is Tightening
The Labor Department's monthly Job Openings and Labor Turnover Survey is often considered a "barometer of economic health," according to the Wall Street Journal, and the most recent report signals that the number of Americans who "voluntarily quit their jobs" was the highest since April 2008. Voluntarily resignations are a sign of consumer confidence and strong economic health, because individuals who quit either have another job or are confident that they can find one. Growth in voluntary job resignation also contributes to wage growth and drives consumer confidence and discretionary spending. However, as Newser notes, growth in the voluntary resignation rate can potentially lead to rapid increases in wages as HR leadership works to fill vacated positions and retain current employees.
Specific Challenges for CHROs
CHROs and HR leadership should work diligently to prepare their organizations for a predicted tight U.S. job market by focusing on three areas:
1. Increases in Wage Growth
Basic microeconomics can take effect in times of severe talent shortages. As supply of jobs increases, talent decreases. HR leadership is forced to increase wages in order to find suitable candidates and keep their staff. While wage growth can occur in times of low unemployment, according to Bloomberg, things really start to "heat up when the economy achieves full employment as the demand for workers begins to outstrip the available supply."
The reality of wage growth is illustrated by the economic uptick in Florida. According to Ahu Yildirmaz, VP and head of the ADP Research Institute, Florida is a "gauge of the broader U.S. economy." During the first three quarters of 2015, a "record number" of tourists and a high percentage of domestic travelers vacationed in the state. According to the Regional Employment Report, Yildirmaz believes that this recent spike in travel is an indication of "increased disposable income," which could be tied to these long-awaited increases in wage growth.
2. Retention Difficulties
When available jobs exceed job seekers, your talent must believe that your company is better than the alternative. If they're dissatisfied with work-life balance, management or opportunities for growth, there are few factors that stand in the way of voluntary resignation. HR teams must come up with ways to keep their employees engaged and happy. This can include wage increase, but it should also incorporate non-financial methods, such as
Positive corporate culture
Quality management
Recognition and reward
Flexible work environments
Excellent benefits packages
3. Securing Interviews
The fight for talent can become fierce when job seekers are surrounded by options. Organizations operating in a tight market may struggle to schedule candidates for interviews because of the sheer excess of opportunity. Some unconventional methods CHROs can use to schedule interviews during a worker shortage can include
Offering a reward for qualified referrals or leads
Recruiting remote workers
Reconsidering internal talent
To hire for tough-to-fill vacated rolls, CHROs could also tap into uncommon talent markets, such as independent contractors, the global talent market and employee referrals. This way, HR teams can gain access to talented individuals who aren't technically even in the market for a job.
For CHROs and HR leaders, the best time to start preparation for a future that may include full employment is now. By taking steps to improve your recruitment methods and retention strategy you can get ahead of the multitude of HR challenges in a tight labor market.
* Moody's Analytics works with the ADP Research Institute on the production of ADP employment reports