It Takes a Village to Boost Employee Job Satisfaction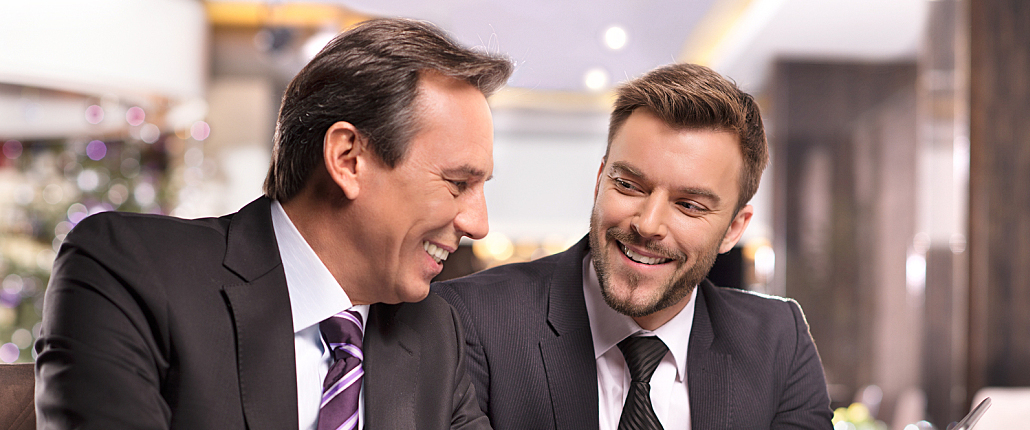 Job satisfaction is critical to keeping your workforce happy and productive. If people are satisfied with their jobs, they are more engaged, work harder and are less likely to leave for another job. One of any HR leader's top priorities should be increasing job satisfaction across all business units and locations.
But how can you do that? Even the best HR person can't be at all places at all times. When your business has multiple locations, it can be difficult to have consistent policies and happiness across the board.
Here are a few ways you can help make sure all of your employees are happy with their jobs.
Measuring Engagement
Relying on data from easily accessible software applications that monitor employee engagement levels can help you determine the best ways to drive work happiness within your organization. Because what people want can vary across organizations and age groups, this tool can help you determine if you're making the right decisions for your employees. When you know in advance what's likely to work, you can take a big step forward.
Listen to Your Employees
Lots of businesses ask their employees how they feel through annual employee satisfaction surveys, but are they really asking the right questions? For example, according to research from ADP, 61 percent of millennials regard "social responsibility" as a major driver of loyalty to organizations, compared to only 52 percent of baby boomers and Gen Xers.
If you've run several employee satisfaction surveys but haven't made any changes to questions based on generational differences, your employees may think you don't care about their particular interests and will stop taking the time to detail concerns and problems. Be ready to listen and take action.
Train Managers
When you look at specific offices that seem happier, have lower turnover and higher output, consider what management styles help them be so effective. HR can offer maximum benefits, but if managers are unfair, untrained or too stressed to provide leadership, employee job satisfaction will tank.
This is not to say that your managers should be cookie-cutter versions of each other. Different employees have different needs, but you should implement best practices across the board. For example, are all offices using the same performance improvement plan, or does one office just let bad behavior go unchecked?
Take a look at management styles across all your locations. Managers who have consistently higher employee engagement can act as mentors to other managers. And don't hesitate to put an accounting manager together with a marketing manager — connecting different departments could lead to new and interesting ideas.
As an HR leader, focus your efforts on bringing benefits, salaries and perks up to standard, and then tackle employee engagement and any management problems. Because many managers haven't received formal instruction on how to manage, you have the ability to change that and benefit the entire organization.
Satisfied employees can enhance every facet of your business — especially when all offices are on board. By using data from engagement software applications to get started and following up consistently, you'll be able to make a more level playing field throughout all office locations and bolster satisfaction throughout your workforce.
Where are your employees on the Engagement Meter? Try our interactive tool today to help you drive work happiness within your organization.