Managing Seasonal Overtime: Rallying Your Staff for the Busy Season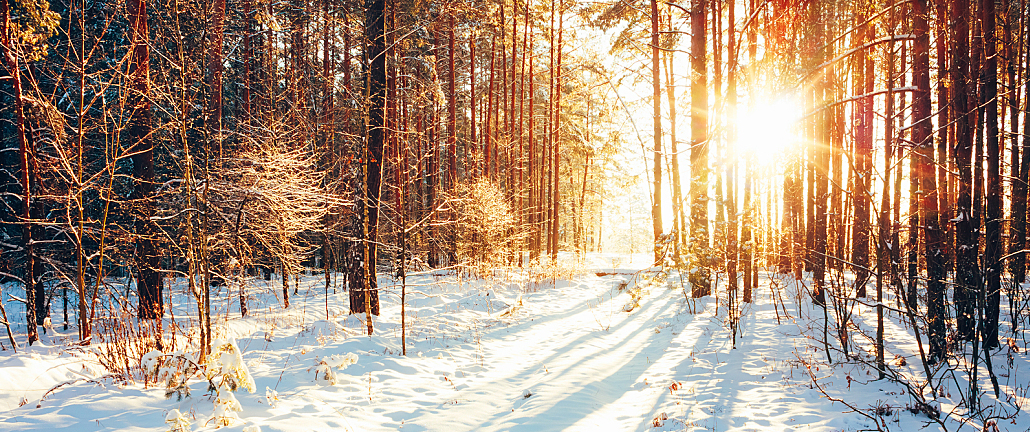 Organizations that have busy seasons can have significant seasonal overtime challenges. Those challenges can include time management, filling shifts and compensating employees. When gearing up for a busy season, organizations are wise to anticipate obstacles and address them before they ramp up.
Who Is Eligible for Overtime?
In most states, employers only have to pay overtime when an employee works more than 40 hours in a week. In a few states though (California and Nevada), overtime may kick in when an employee works more than eight hours in a single day. All non-exempt employees are eligible for overtime, but what about exempt employees?
Exempt Employees
According to the U.S. Department of Labor's (DOL) Fair Labor Standards Act (FLSA) overtime rules, an employee is considered exempt when he or she currently makes at least $455 per week, is paid on a salary basis and meets the duties tests. However, the DOL recently published final overtime rules increasing the minimum salary threshold for most exempt employees from $455 per week to $913 per week. To quality for an exemption an employee, generally, needs to perform the duties described in the executive, administrative or professional exemptions. Let's take a look at an example: if you're a salaried accountant and paid the current minimum of $455 per week, then you'd pass the salary basis step. But you're not considered exempt just yet! You actually need to be doing the work of an accountant. If you're an accountant for a grocery store who is put on shelf-stocking duty during the Christmas season, it's possible you might lose your exemption status for that time period. This is an unusual example, as most employees who help out during a busy season are also fulfilling the duties that make them exempt as well.
As an employer, this is where employee status can get complicated--and where clear communication and transparency is necessary.
If you have exempt employees (remember--this means they are this means they are paid a salary that meets the minimum threshold and perform applicable exempt job duties) who you can't pay overtime, how do you motivate them to chip in during the busy season?
Show your employees you value them and their hard work contributions. Accounting firms have serious busy seasons where everyone works long hours to meet tax deadlines. According to Fortune, accounting firm Ehrhardt Keefe Steiner & Hottman PC in Denver provides free dinner for those working late nights during the busy season and sends a thank-you note and gift card to significant others who saw a little less of their other half. It's a small way to let their people know that management understands how hard they are working. Accountants may be exempt employees, but you can still show you value them for hard work.
Non-Exempt Employees
For non-exempt employees who do get overtime, you may still run into problems motivating employees to take on extra work, particularly for the least desirable shifts. Here are a few suggestions to smooth over the transition to a heavier workload:
Schedule Smart. Retailer Ann Taylor doesn't just divide up shifts among the employees, its best salespeople get first choice of times to work and more schedule flexibility according to an article in the Harvard Business Review. This not only maximizes their profits, but it also encourages employees to perform at a higher level to get the first pick at shifts. Of course, an employee might complain they would be stronger performers if they were able to select their ideal shifts, but expectations are made clear — even during the busy season.
Make It Worth Their While. Because you need good people on even the hardest and most unpleasant shifts, you can introduce perks to make people want to work then. For instance, RetailWire reported that Costco, which has a well-earned reputation as an employee-friendly organization, offers time and a half for Sunday shifts. You can provide shift differentials to sweeten the pot for the most difficult work during the super busy season, no matter the industry. Just remember that under the FLSA, even with shift differentials, overtime pay must be provided when a non-exempt employee works more than 40 hours in a week.
No matter when your busy season may be, if you proactively prepare your organization and your employees for possible changes in hours and overtime, you should be in a better position to successully navigate your most hectic time of the year.