More Government Regulation Means More Unexpected Fines for Midsized Businesses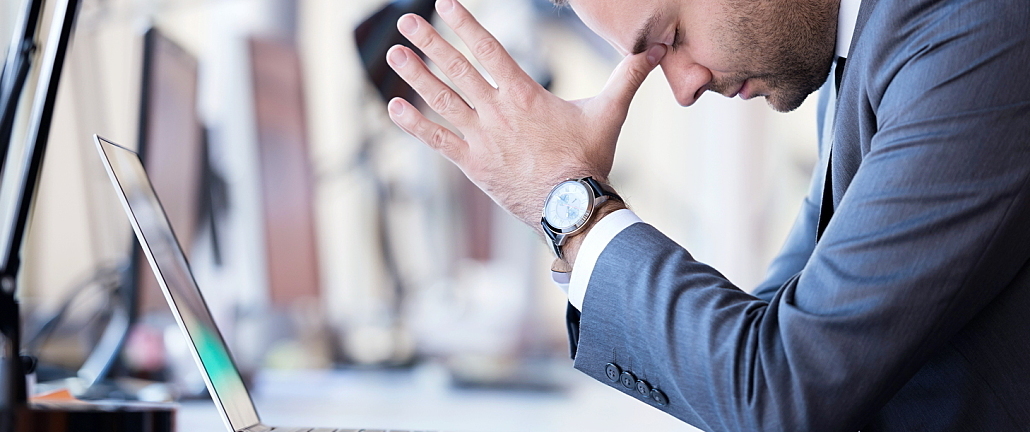 There's been a growing amount of regulation that businesses have had to react and respond to over the years, including the Affordable Care Act (ACA). So it's no surprise that midsized employers ranked the volume of government regulation as their top business concern in ADP's latest Midsized Business Owners Study.
What's rather shocking to me is that employers continue to have misplaced confidence in their ability to comply with the increasing level of regulation. While the vast majority of midsized business owners surveyed expressed confidence in being compliant with payroll tax laws and other workforce regulations, more than one-third said they experienced unintended expenses due to non-compliance.
Even more worrisome is the fact that nearly half of those who responded said they don't know how many fines they incurred in the past 12 months or how much they cost their organizations. Of those who could recall the fines they experienced, the number of fines jumped to an average of 13, two times more than four years ago.
It's clear that employers' perception doesn't reflect reality when it comes to compliance. If business owners are overconfident in their ability to remain compliant and don't know the impact these fines have on their bottom line, they're losing money and don't even realize it.
Affordable Care Act (ACA) Compliance and Concerns
While overall regulations were midsized business owners' top concern, health care costs and ACA legislation rounded out the top three.
When it comes to the ACA, understanding and preparedness are still lacking. Only 25 percent of business owners said they were completely confident their organizations understand ACA regulations, and less than half felt they were well prepared to effectively manage the complexities of eligibility and affordability requirements of benefit plans under the ACA.
While three-quarters of respondents expressed some degree of confidence they'll be compliant with ACA regulations, only slightly more than one-third were completely confident their organizations will be compliant.
Some of these concerns may be due to the fact that the majority of midsized businesses surveyed report they're handling ACA compliance tasks in-house; very few said they have hired additional staff to manage these tasks. Yet, more employers are likely to outsource benefits due to the ACA going forward. Almost 25 percent of respondents said they're more likely to consider outsourcing, up from just nine percent two years ago.
Some other interesting takeaways:
Only 25 percent of business owners completely agree that their company has the tools needed to make the best health benefits decisions.
Only 49 percent have a plan in place to lower the cost of health care coverage.
46 percent of employers feel providing employer-sponsored medical health insurance is a major barrier to achieving their company's business goals, up from 29 percent in 2014.
To learn more about the study results, download a free copy of the action paper here.
This article was contributed by Tom Perotti, President of ADP's Major Account Services and ADP Canada organizations.