Using Technology for Better Employee Engagement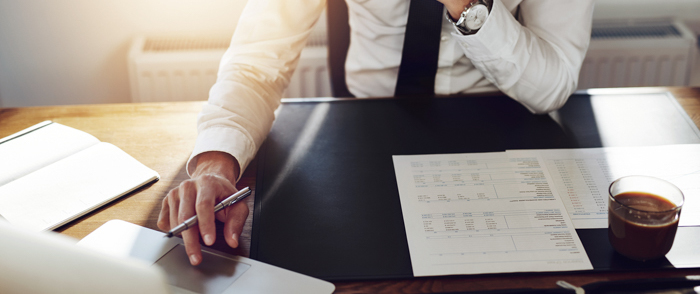 This article was updated on Aug. 22, 2018.

Technology for employee engagement is changing radically. Gone are the days of using software simply to record data — today, HR leaders employ advanced systems to engage, inspire and motivate their employees.
According to a recent SHRM study, employee engagement is the No. 1 issue recognized by HR professionals who were surveyed. From application program interfaces (APIs) to gamification, current technology trends deliver exciting and intuitive employee programs that result in higher workforce productivity and engagement.
Build Better Processes with APIs
Initially, APIs were used to increase sales and deliver better customer service, but these applications have evolved to deliver additional benefits for HR. Recruitment, onboarding and payroll can all be integrated through workforce management applications. Apps are available for every aspect of human capital management, and there are even marketplaces where developers can promote their software.
To meet your engagement goals, you can't have employees who are frustrated because they use disparate systems all day. If this is an issue, APIs can streamline user processes and increase efficiency by connecting your systems.
APIs don't just link systems and process data, though. They can also provide analysis and predict outcomes, allowing your organization to revamp its processes. For example, when you're dealing with a diverse workforce and varying cultural expectations, an API-driven rewards program such as Catalog API can create tailored incentives with rewards from more than 35 international suppliers. Offering this kind of variety will lead to increased loyalty and engagement, as employees get rewards that are important to them.
Recognize Great Work
Research from Cicero Group shows that organizations need to recognize their employees to inspire great work. Employee engagement and recognition software can give managers performance insights from across the organization, and this can lead to greater awareness about what employees like, how they interact and their happiness levels — all of which can contribute to a more efficient recognition program.
For example, Globoforce is a social recognition solution that builds a strong employee culture through the power of thanks. The technology collects crowd-sourced recognition data, which shows an employee's impact across the entire organization. By implementing this type of scalable, adoptable, cloud-based program, you can recognize and appreciate employees, acknowledge anniversaries, reinforce positive work practices and encourage healthy lifestyles.
Another engagement hurdle is that employees are often disappointed in performance reviews because of poor feedback or goal setting. Organizations that want to implement more thorough review processes can benefit from performance appraisal software, like Engagedly, which collects peer praise, manager feedback, objectives alignment and idea generation in a platform that delivers continuous feedback for employees.
Banish Boring with Gamification
Any technology for employee engagement will have limited results if it's tedious or doesn't demonstrate benefits to users. Because of these issues, gamification has become increasingly popular — imagine motivating your employees to beat a deadline or complete a mundane assignment by playing a game. This type of technology can improve productivity and increase employee engagement by allowing staff to have fun, reduce stress and build social networks while they work.
Gamification can also be useful when it comes to training, particularly with millennials. These apps can encourage younger workers to meet deadlines and pick up new skills while creating a stress-free social atmosphere.
Leadership and Feedback: The Keys to Successful Technology Implementation
Authentic leadership at all levels is necessary when you're encouraging employee involvement in new programs and systems.
Surveys are another excellent tool for measuring your organization's progress when it comes to technology adoption. More importantly, surveys also give your employees a voice, showing them that their opinions matter.
It's essential that your employees are at the center of any new HR program. There's no magic application or technology that guarantees motivation or engagement. As always, an organization's culture is the sum of its parts, and any disconnect between the actions of leaders and the organization's vision will undermine the benefits of technology for employee engagement.