Flexible Work Arrangements: Optimizing Your Workforce Productivity and Retention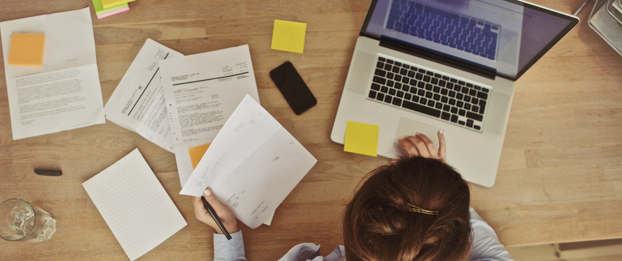 This article was updated on July 23, 2018.
Scheduling optimization can take many forms: telecommuting, compressed workweeks and flextime, for example. At its most basic level, it allows employees to perform work duties outside of work, and technological improvements have made those options available to a larger segment of the workforce. Some arrangements, however, have yet to garner widespread acceptance in many organizations' current cultures.
The Society for Human Resource Management (SHRM) reports that participation in some type of optimization has risen in recent years and yielded positive results for employee recruitment, retention, development and productivity.
The Importance of Flexible Work Arrangements
Scheduling optimization options, or flexible work arrangements (FWAs), are important to employees and affects their willingness to remain with an organization. Without FWAs an enterprise could put itself at risk of understaffed shifts which, according to a UK Health and Safety Enterprise report on staffing levels, can lead to:
Safety-critical tasks going uncompleted, or completed later than they should have been
Maintenance becoming backlogged
Increases in overtime
Complaints and absences related to stress, fatigue and other ill health to increase
Turnover due to high workload, stress and fatigue
Bottlenecked communications
Customer complaints and increased delivery times
Trending Up
In the SHRM 2017 Employee Benefits Report, more than half of employers say they offer the following FWAs: telecommuting (62 percent), telecommuting on an ad hoc basis (59 percent) and flextime (57 percent). Other benefits include a four-day workweek of 32 hours or less per week (13 percent) and shift flexibility (25 percent), all in an effort to appease employees while keeping shifts at full strength.
Employers' participation in some options has substantially increased over the past five years, according to the report, with the biggest change an increase in telecommuting on an ad-hoc basis.
FWA Success and Effects
A benefit of FWAs comes in recruiting various demographics. Millennials are another demographic that appreciates FWAs. They "have shown an increased preference for having greater control over their own schedules, and many place greater emphasis on organizational culture, rather than on compensation-related aspects of a job," according to SHRM's 2015 Strategic Benefits Survey: Leveraging Benefits to Recruit Employees.
If you're struggling to show positive results in recruitment and retention of a diverse population, while raising overall productivity, flexible work arrangements might be a key to help unlock the full potential of your workforce.