Larry H. Miller Streamlines HR Systems to Evolve with Business Growth
The Larry H. Miller Group of Companies specializes in the sale and services of new and used automobiles and operates in 55 dealership locations across seven states. Larry H. Miller's was outgrowing their decentralized HR systems and were looking for a solution to address compliance across all locations to provide employees with a better experience. They partnered with ADP to implement one consolidated database management system to collect employee information across locations throughout all points in the employee life cycle. This comprehensive system helped Larry H. Miller to achieve greater process consistency, streamlining HR processes to meet their vision of compliance and improved shared efficiency.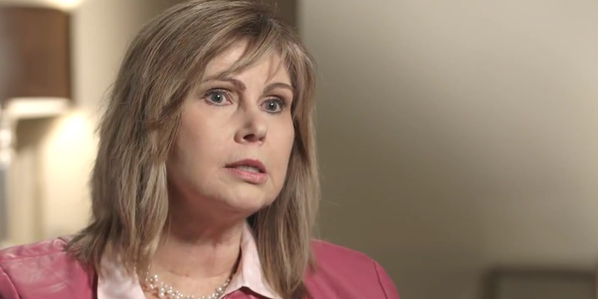 Our strategic decision to partner with ADP solved a number of not only human resource issues, but company issues as well.
Lynda Jeppesen, Larry H. Miller Group of Companies
Senior Vice President of Human Resources