Leadership in a Crisis: 10 Do's and Don'ts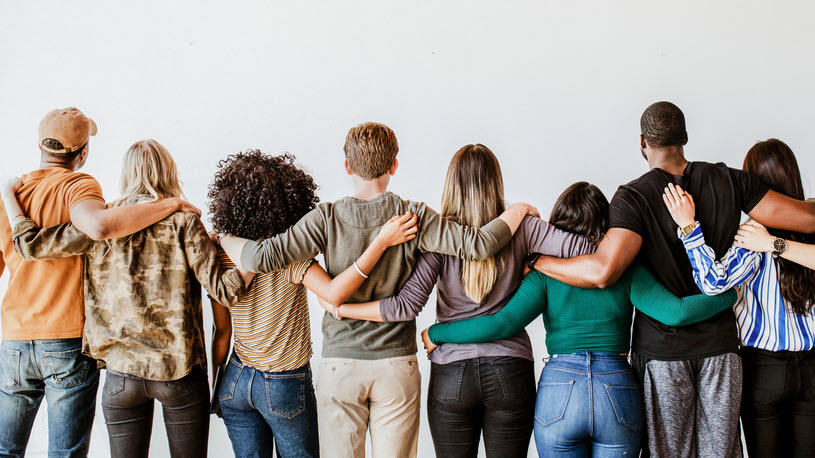 Whether site-specific, local, national, or global in scope, every person will be affected by a significant crisis or emergency at least once in their working lifetime. That means your people, teams, and organizations are affected. Leaders at any level can benefit from the recommendations here.
Challenging times magnify leadership strength and skill, or the lack thereof, more than any other. As employees engage with leaders during a stressful time, their unconscious state of mind dramatically affects how they process what they hear, see, and read. Therefore, it is essential to consider their needs and "filters" as you communicate to have the most positive impact.
"Genuinely listening to your employees is vital," says Diana Yarbrough, division vice president of HR at ADP. "This will help you identify what concerns them and what they care about, which is critical in determining how to support them."
Here are ten do's and don'ts to guide your leadership in a crisis:
Let them know that you care. Now is not the time to assume they know. And it matters. A lot.
Validate their fears (or other emotions) and offer your support. Let them know they're justified in feeling how they do, that you understand, and that you'll try to help them however you can. Be prepared to point them to approved resources for external support.
Don't sugarcoat, but don't freak people out, either. People will either stop trusting what you say or stop wanting to hear from you altogether.
Admit what you don't know. It will let your team know that they can trust what you say.
Help people identify what can/cannot be controlled; focus on the former. It's cliché for a reason. Figuring it out with your people personally and professionally will help you all tremendously.
Update them as soon as you have something to report. If they know they can count on you to share meaningful, relevant information on a timely basis, it frees up valuable time and mental energy. "Establishing how employees want to receive information is important in a crisis," says Yarbrough. "The goal is to alleviate stress. Knowing where to look for regular updates is helpful."
Check-in regularly. People's needs during an emergency or a crisis are many – stability, connection, up-to-date information, adaptability, and hope. Checking in checks those boxes. Knowing they can count on you counts for a lot.
Help them articulate their fears by articulating yours. When people say their fears or worries out loud, they become less powerful. The best way to help your people is to role model and ask (during one-on-ones).
Whenever possible, have a plan. Meaningful action is the antidote to anxiety. Even if it is just a schedule to stay connected, people benefit from a plan and collective action.
If possible and as appropriate, turn crisis into opportunity. Can your people work together to help address or positively impact the situation or those affected? Being able to take meaningful action, whether within your organization or externally, can help reduce heightened emotions and anxiety.
"Depending on the situation," says Yarbrough, "identifying how employees can help allows them to focus their energy in tangible ways rather than worrying as much about the unknown."
While you personally (in all likelihood) can do very little to affect the broader challenge, your leadership in a crisis can have an incredibly meaningful impact on other people's experiences with it. This is especially true for your team. You'll find that doing so helps you as much as it helps them.
Download and share these helpful resources for leaders and employees: