2022 Workforce Trends: How Workers Will Fuel Innovation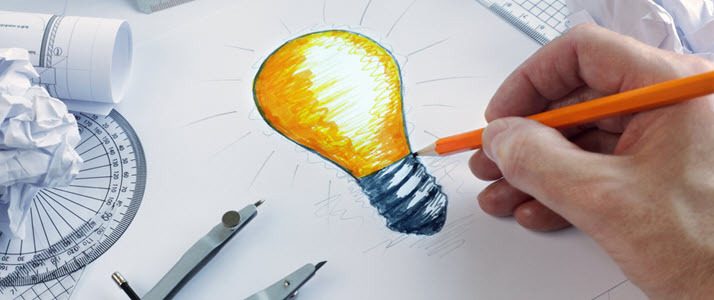 If the COVID-19 pandemic has taught employers anything, it's that employees will continue to heavily influence what's now and what's next in the world of work.
Workers are increasingly driving innovation as organizations lean on technology to navigate change. In this Workforce News Minute video, ADP senior vice president of global product management and user experience Aaron Smith identifies two key areas workers are enhancing efficiency and designing the future of work.
Hear more from Smith in the video below:
Go deeper into these trends with ADP subject-matter experts. Launch the companion webcast on demand anytime: Major HR Trends to Follow in 2022. And read this article.
TRANSCRIPT
The two ways that workers themselves could be at the forefront of enabling innovation in the growth of business. Number one, the interest and the ability to not just capitalize on your current strengths in your current role, but to be always eager and hungry for those next set of skills that could be out there that could help innovate and grow a business.
And number two is as a function of that, you know, workers today and employees are really becoming heavy, heavy influencers on not just the workplace dynamics, but also the trajectory and the trends of various businesses.
And I think that's a very healthy level of commitment that all workers and employees can continue to provide to their businesses.
Related article
Evolving Your Business Means Evolving Your Team's Skills: How to Reskill Your Workforce