Dealing with Change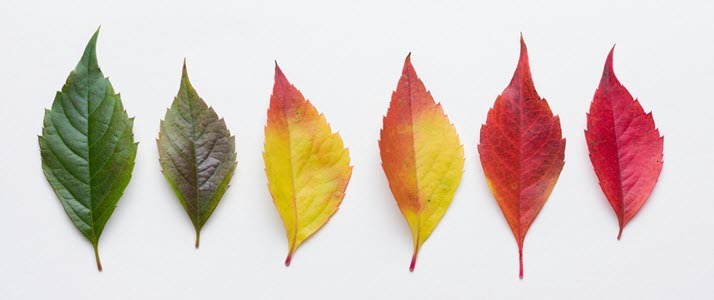 They always say time changes things, but you actually have to change them yourself. – Andy Warhol
At ADP, we know everyone is navigating new challenges as our work and lives change in response to COVID-19. We checked in with some of our clients to find out how they are doing, what they are dealing with, and how they are helping their organization's clients and associates.

We wanted to highlight some of the insightful and caring approaches our clients are taking and thank them for connecting with us and being an important part of our partnership to always be designing for people.
What has been most effective in helping your employees cope with changes in their work environment?
How do we help people deal with change when we are all trying to keep flying the plane as we build the new one? Finding more effective ways to communicate, helping associates feel safe with PPE and extra cleaning, and encouraging messages from senior leadership are helping us all keep going.
How has your use of technology changed as a result of the pandemic?
A few people said not much changed at all, because they were already working remotely. While we are very happy for them, most of us have had to learn at least one new app or program. Some of us were even pretty surprised and delighted.
What is something you have learned to do or think about differently as a result of the pandemic?
Some people thought about this question practically. Others were more philosophical. From learning a new skill, hobby, or recipe to improving work processes, to renewing our appreciation for life itself, we loved these responses.
And our favorite came as a poem:
People are important.
Health is important.
Take time for yourself.
– Denise Mangano, HR & Compliance Manager, Soundview Transportation