New Statement of Purpose as a Corporation from Business Roundtable Bears 181 CEO Signatures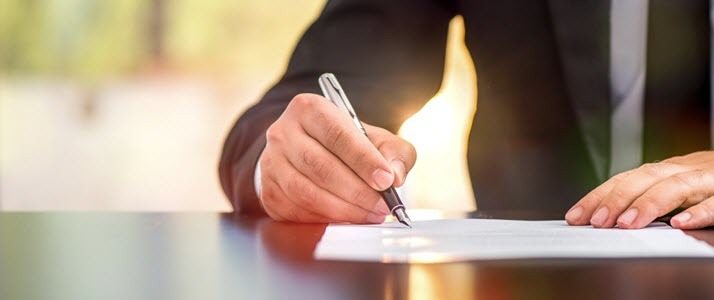 ADP's CEO is among the corporate leaders who signed the statement.
ADP's President & CEO Carlos Rodriguez joined 180 fellow CEOs on August 19, 2019, in the signing of Business Roundtable's new Statement of the Purpose of a Corporation. In penning his signature, Rodriguez committed to leading ADP for the benefit of all stakeholders – customers, employees, suppliers, communities and shareholders.
Read the press release to learn more about the new Statement and its modern standard for corporate responsibility. And you are invited to read about corporate social responsiblity at ADP.