Bloomberg Lists ADP in 2019 Gender Equality Index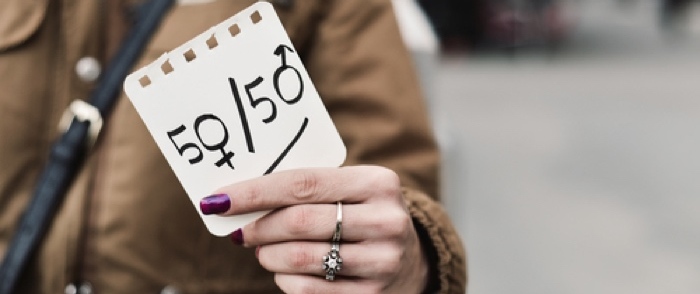 Equality is a philosophical and moral imperative at ADP.
Bloomberg's Gender-Equality Index (GEI) is a global study on gender equality that provides investment-quality data on more than 230 businesses from ten sectors headquartered in 36 countries and regions. Today, we're excited to announce that ADP has been listed in the 2019 GEI, scoring above the index and technology sector averages.

At ADP, women run business units, develop entirely new product lines, forecast financials and spearhead sales organizations among many other key responsibilities. ADP uses real world data to review pay across genders objectively and offer all associates access to professional development and leadership opportunities. Business resource groups, including the International Women's Inclusion Network and the Women in Leadership Group, are also readily accessible.
While we are honored to be recognized for our commitment to this issue, this point is by no means the end destination on our organization's journey.
Equality is a philosophical and moral imperative at ADP. We believe in fairness regardless of gender, race, nationality, sexual orientation, gender identity, religious beliefs, military and disability status. Our inclusion on this list is a testament to ADP's holistic approach to equality — from career progression, to pay equity, to leadership and professional development opportunities.
We hope you will join us in celebrating all of the organizations recognized for their commitment to gender equality.
Go Deeper
[WEBCAST REPLAY] Do Variable Pay Practices Contribute to Gender Pay Discrimination?
Infographic: Help Win the Talent War – Focus on Pay Equality
Other articles by Rita Mitjans